Last month I had the absolute honor of capturing my dear friend Dani in her final stretch of pregnancy, who looked absolutely beautiful for her maternity session. Time just seemed to fly on by (at least for me anyway!) :) and before I knew it, I was doing her baby boy's newborn photos too! I had so much fun just capturing her right in her element at home. I know how excited her little girl was to be a big sister, and I can't wait to share some of the shots I got of the two of them.
I have to say I absolutely love capturing these moments. Not everyone thinks about getting professional portraits during pregnancy, but I think it would be one of the most incredible times to get some photos done. Those pregnancy days seem long at times (I know, I've felt that way many a time during my own pregnancies!), but before you know it, the baby bump and the feeling of those little feet kicking inside are just fleeting memories. For anyone else out there who hope to capture this incredible time for themselves, don't forget that I always offer the maternity session fee at half off when you book a newborn session (see my investment tab for more details).
Anyway, without further ado... I'd like to share a few of my favorites from Dani's session!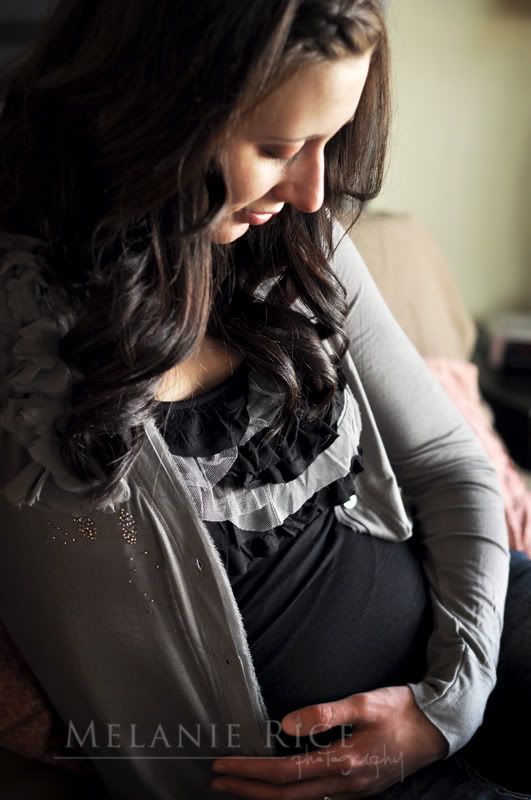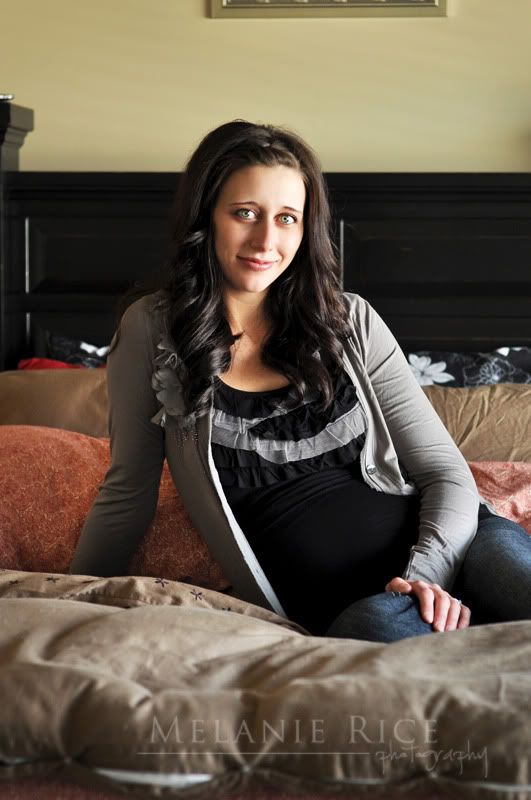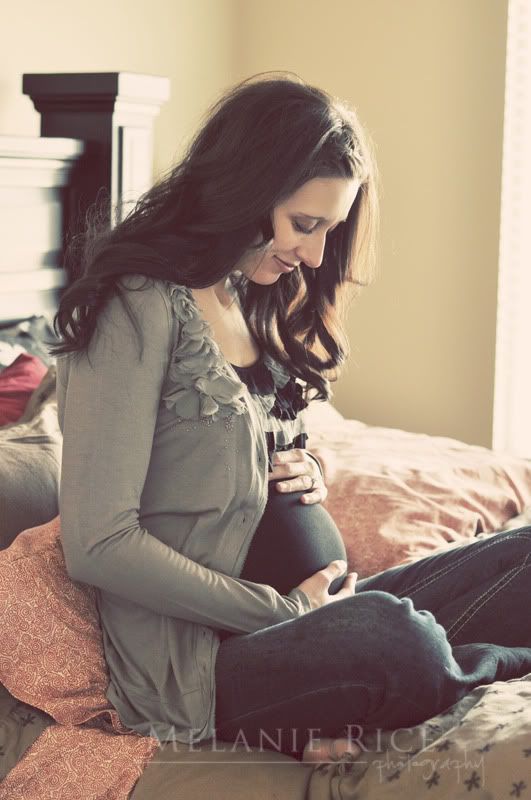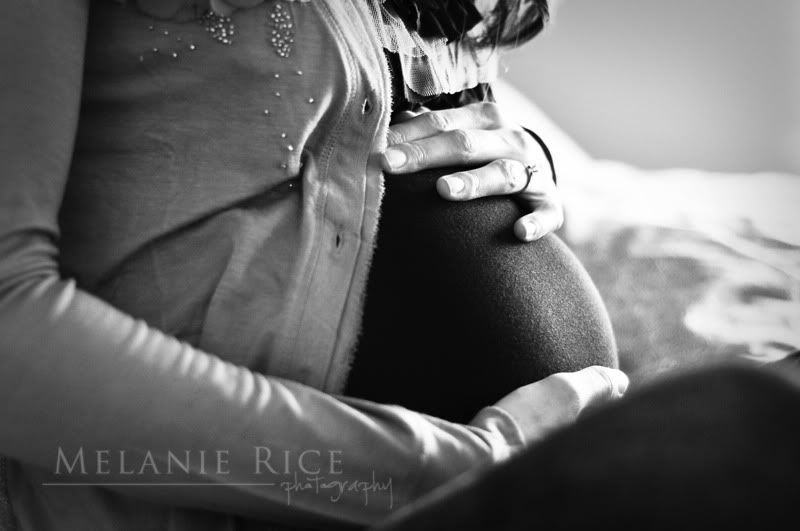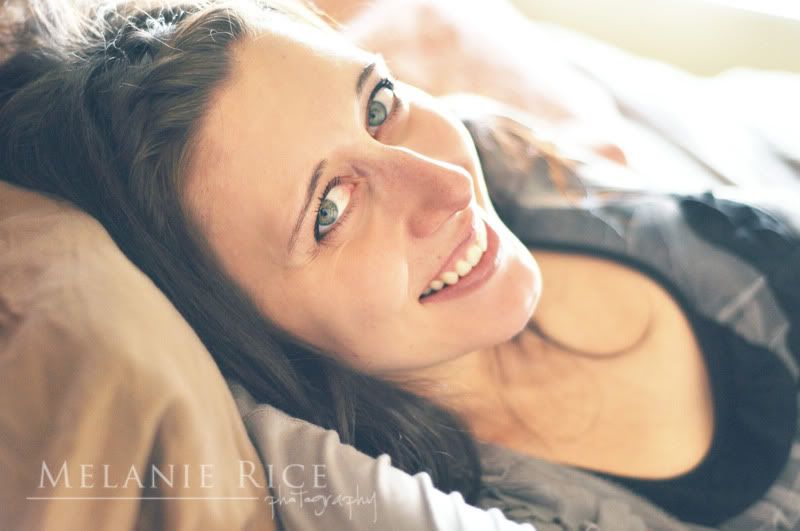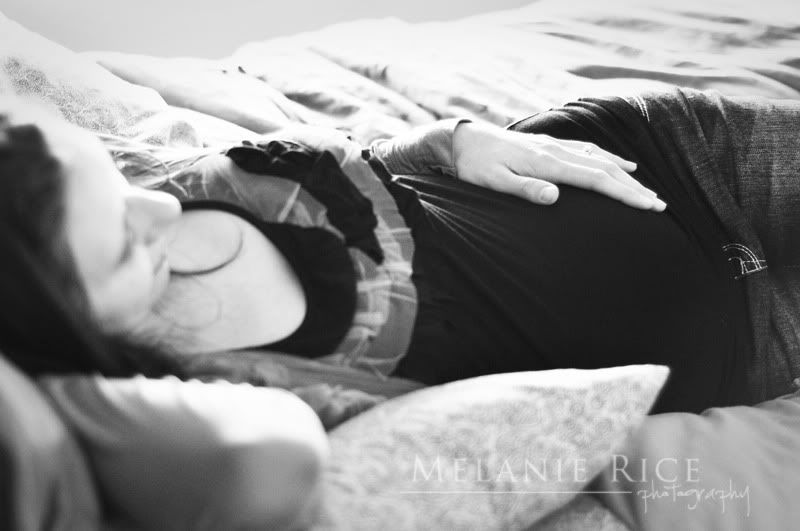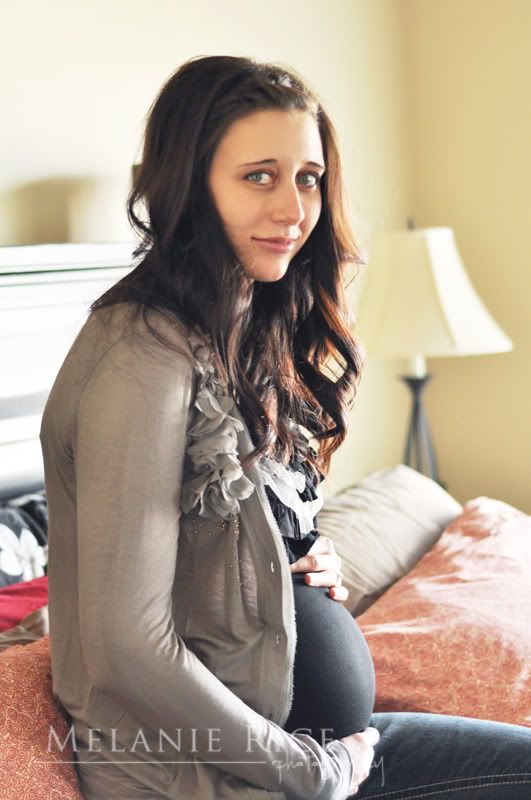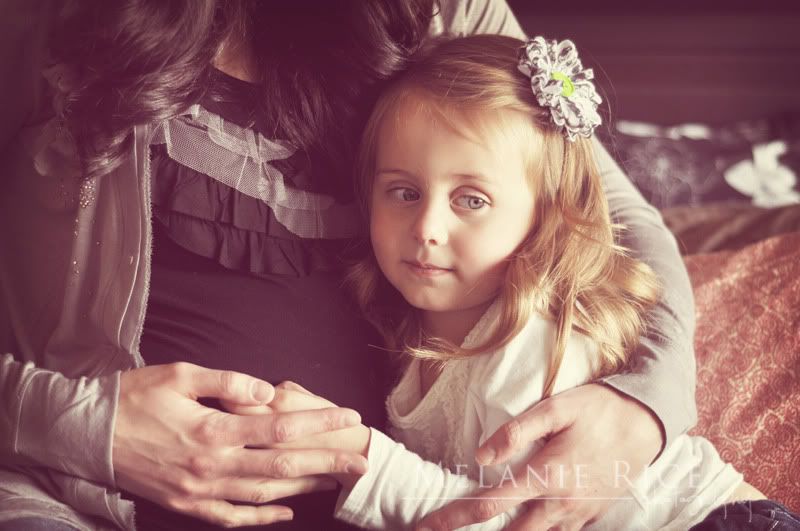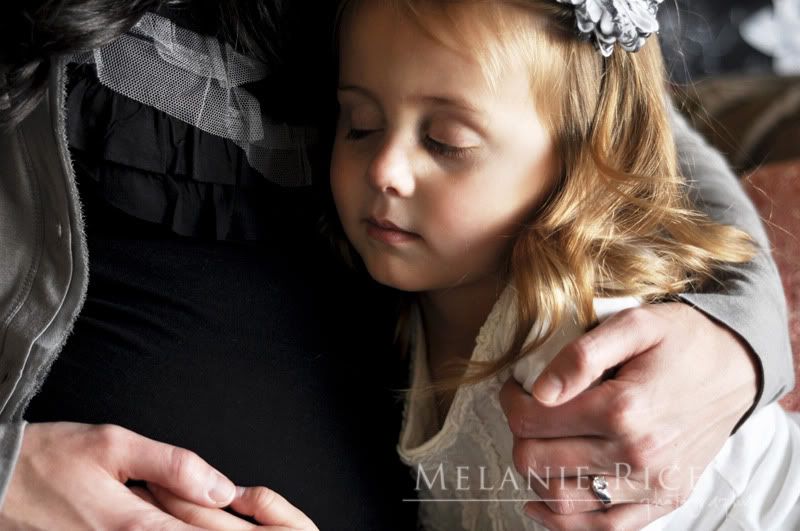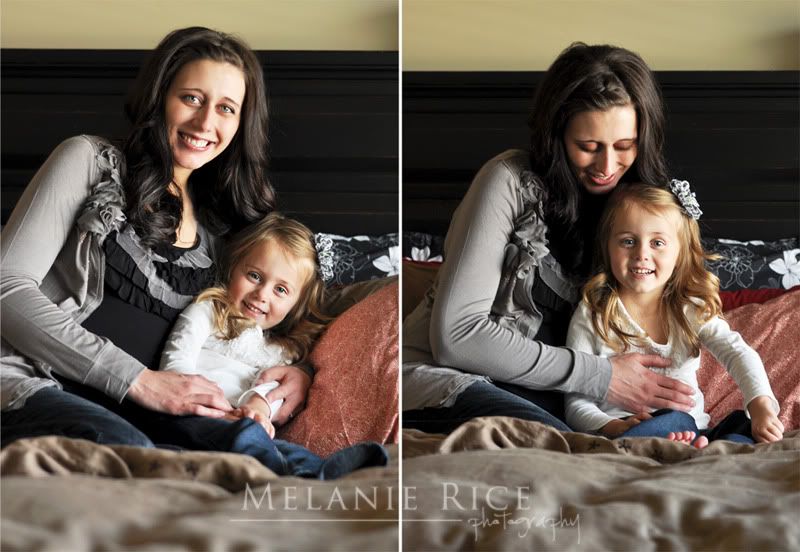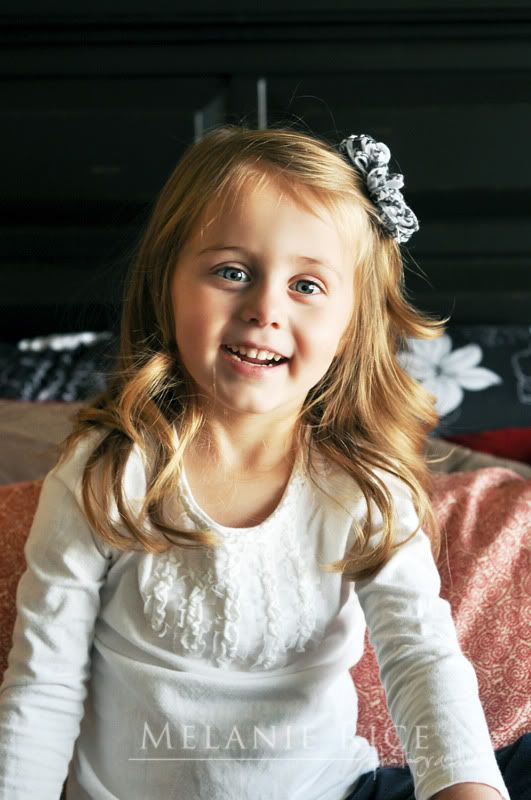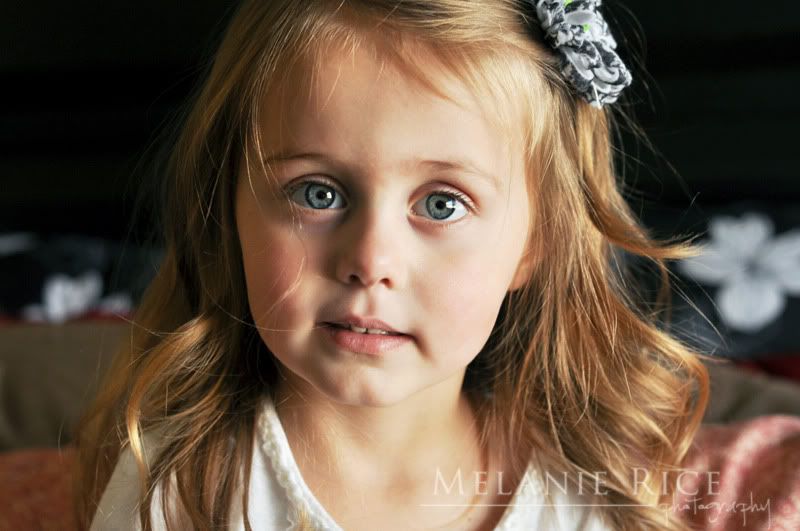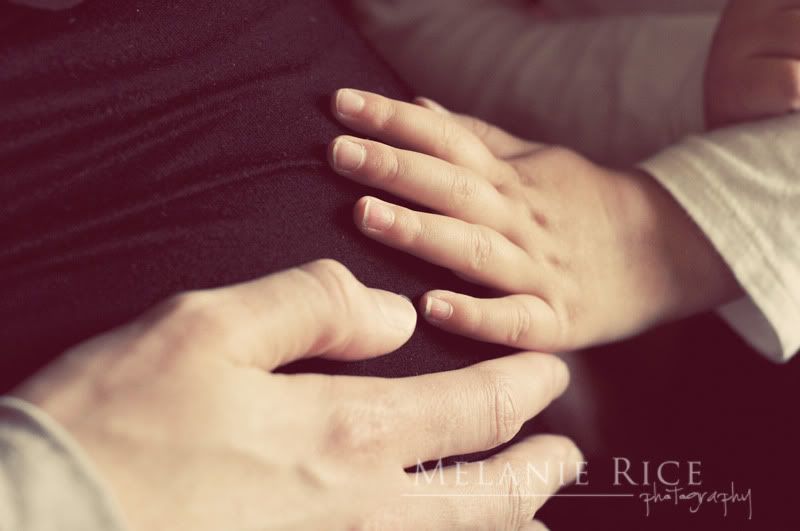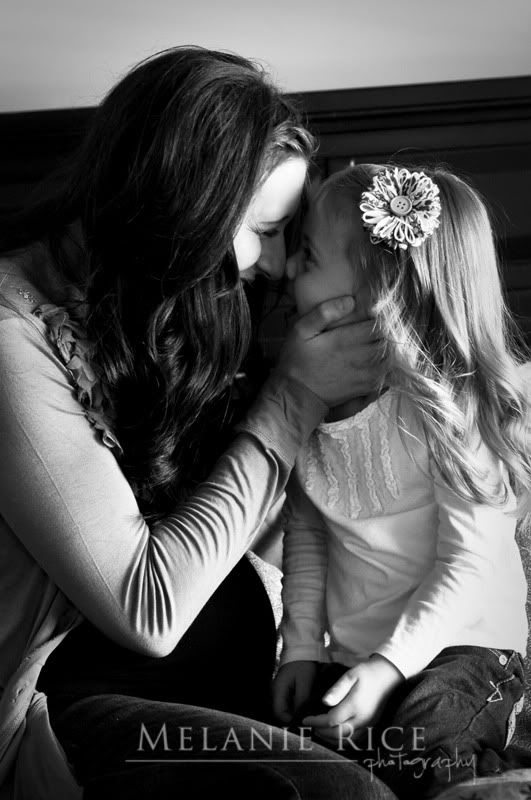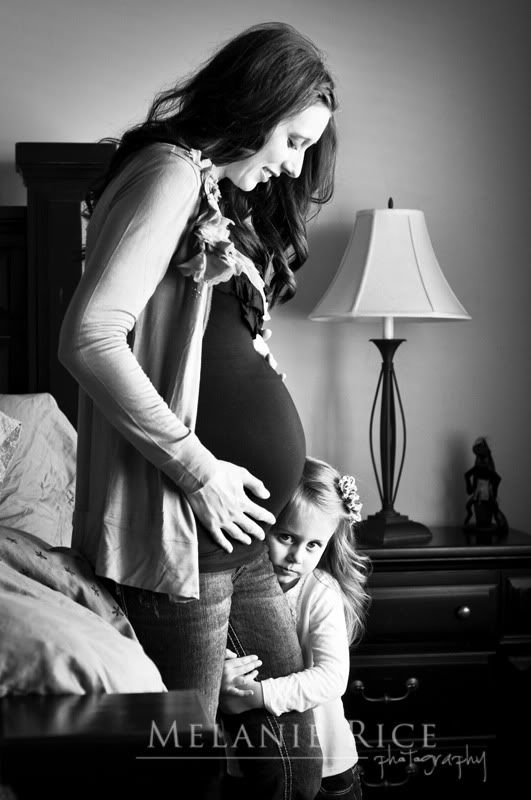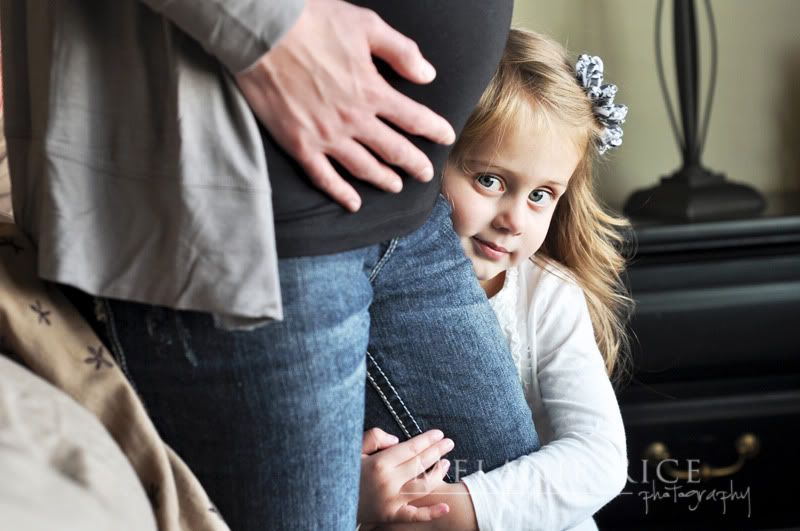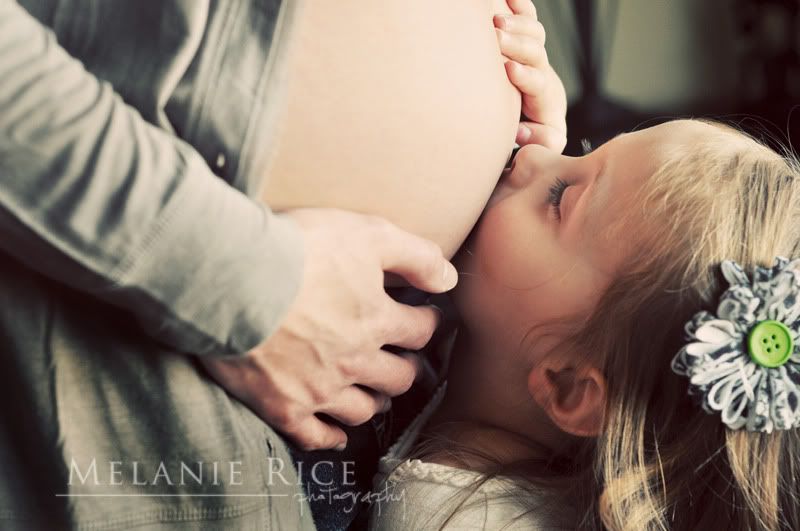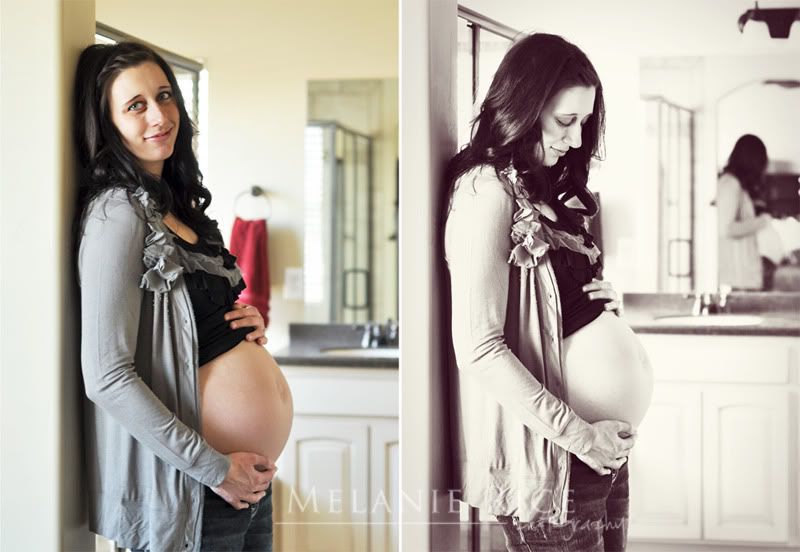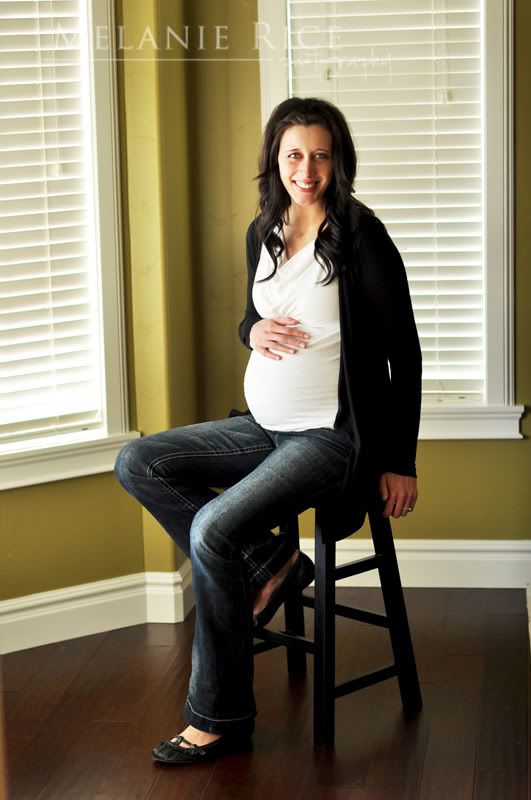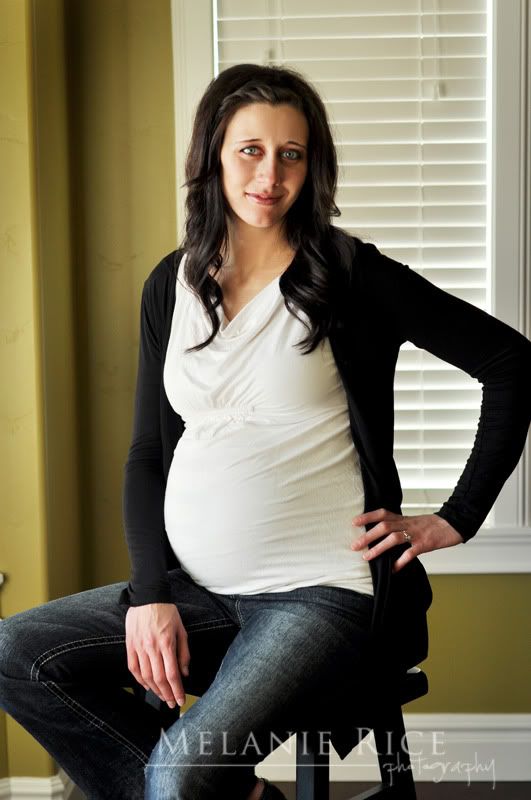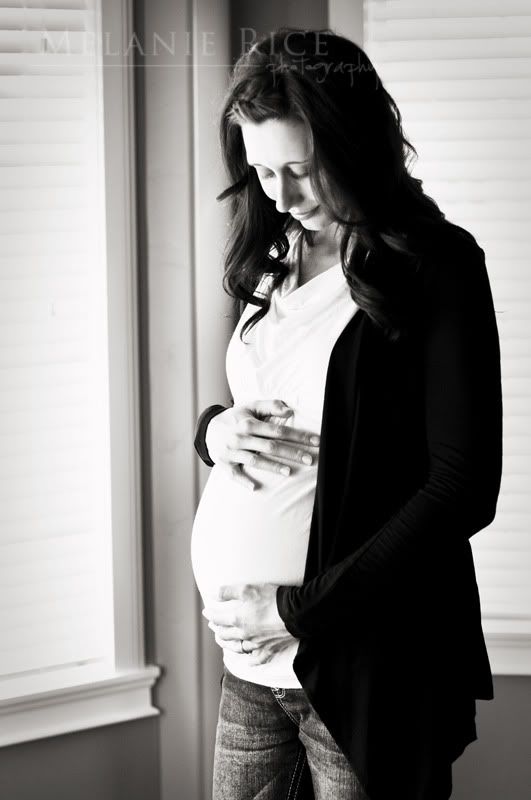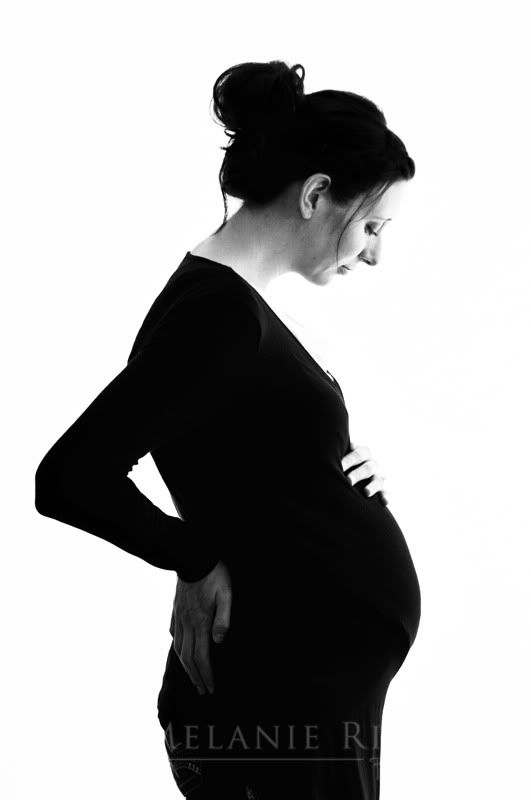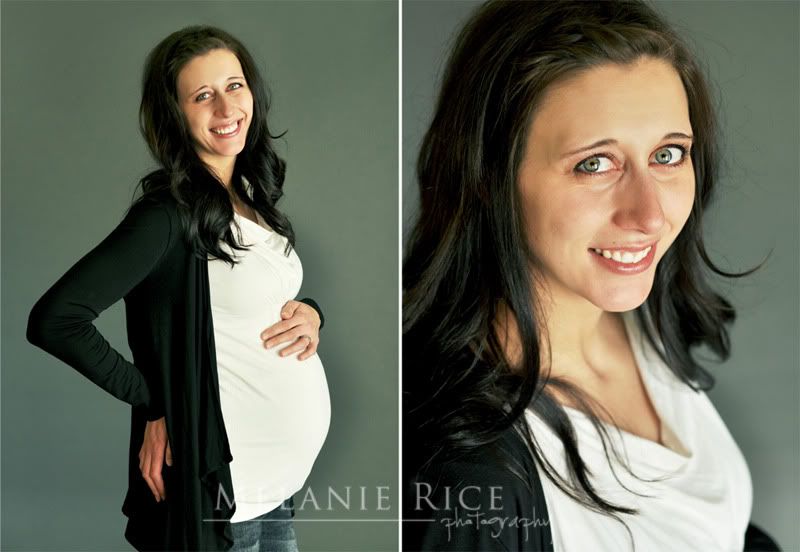 On a final note, I posted a few sneak previews of her precious new addition, baby Bronson, on
my Facebook page
- so if you haven't already, now's your chance to go head over there and "like" my photography page! Check back soon here for Bronson's newborn session!