Hello there! Long time no post. Thank you so much to all those of you who have reached out and supported me regarding my announcement to take a break at the end of this year. I am so grateful to each and every one of you who have followed my work or hired me to make memories for you over the last few years. As I mentioned, I will continue to share work from time to time and keep this blog going, because I'm definitely still taking personal pictures in the meantime!
One (well, two) quick images for today. Had to share the first edit from this incredible session with the sweetest, tiniest little twin girls. I am so lucky to be able to do what I do! The second image is a fun snapshot of me hard at work, getting all those tiny fingers and toes in place. I just adore newborn photography and I always will!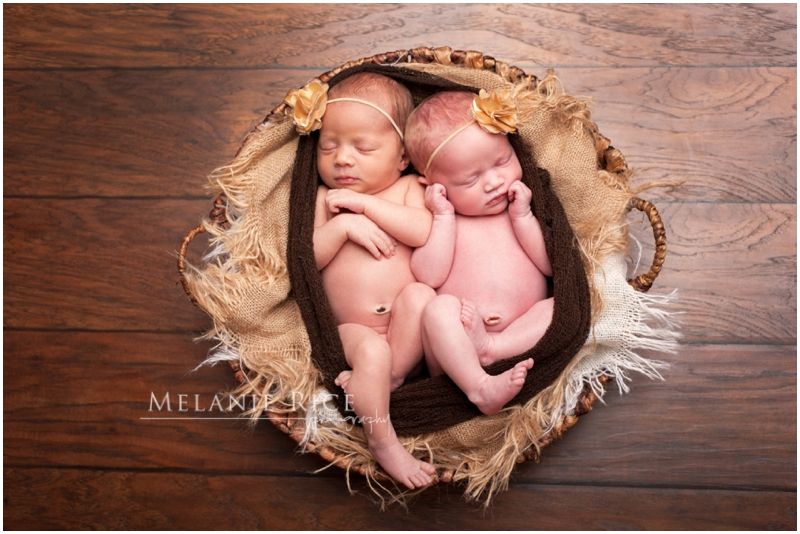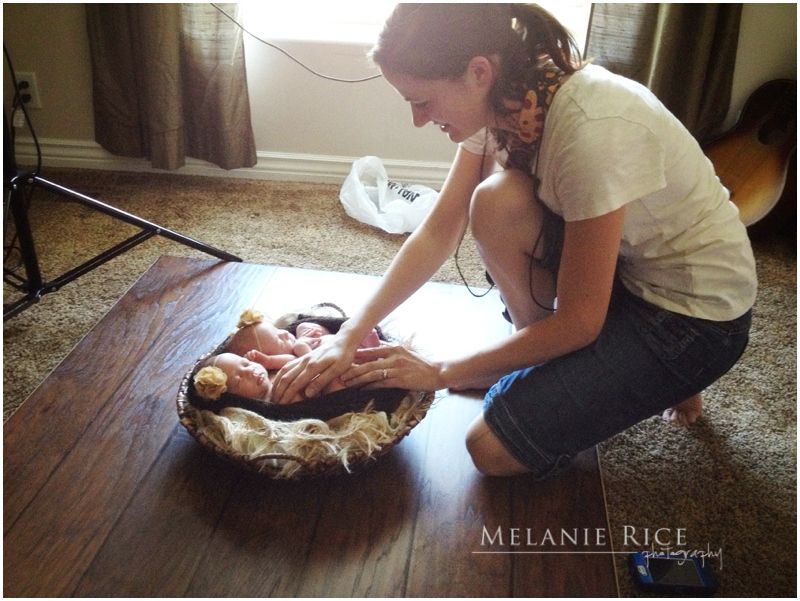 A quick note about sessions... busy season is underway and I only have a couple spots left for the year. The email inquiries keep coming in and I'm trying to get back to everyone in a timely manner! Thank you so much to all of you out there who have continued to contact me to work with you. I feel so blessed and overwhelmed with gratitude and I wish I could fit every single person in! I hope you all have a great day and fall season. Can you believe October is here already?!