Crazy to think that my
sweet little nephew
is already 6 months old. Oh, and he does have a name now... Eddie! :) He is such a sweetheart. He has the most amazing eyes and sweet demeanor. He wasn't my biggest fan that day. But even his crying photos I had to share because he has the most perfect "sad face" ever. Scroll down and you'll see what I mean. :) Big sister Liv was her usual energetic self and worked the camera like a pro! Enjoy!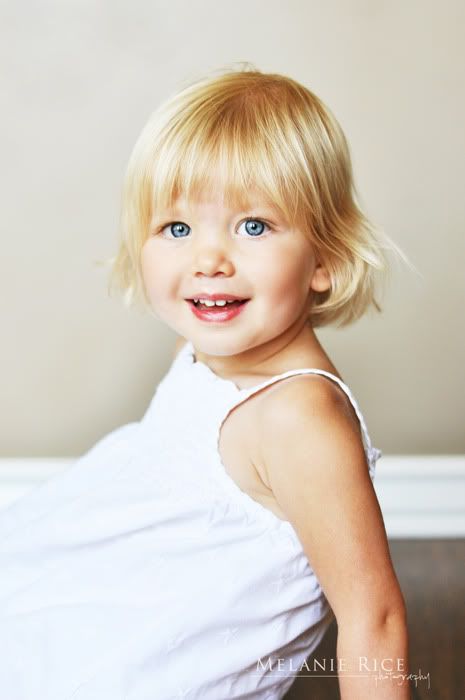 Still had to share this shot... so funny. She wanted nothing to do with being photographed with Eddie!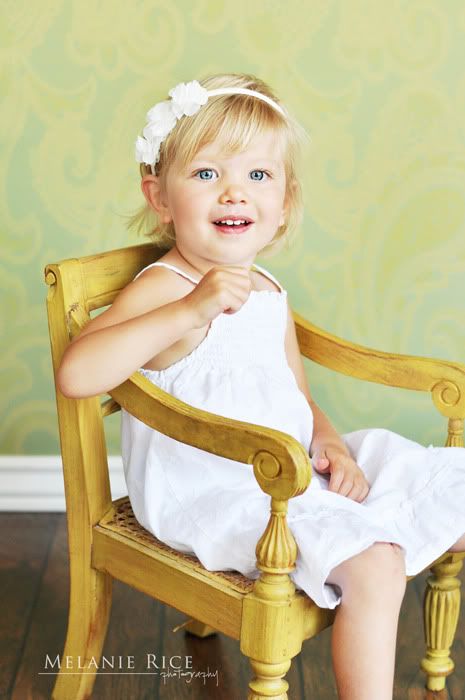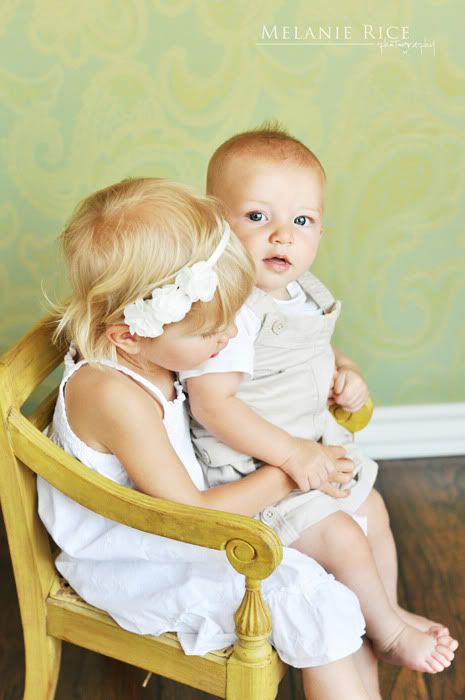 Melts ya, huh?? Keep scrolling to see the other shots!