Here's a preview for my friend Brittany's beautiful family!! What a fun session... their little boy is so cute!
I took these just a couple days before I had my baby and I'm just trying to play a little catch-up now with my photo editing! I took some newborn photos of my little girl and haven't even touched them yet... Eventually I'll get there! Just taking things one day at a time over here!
Anyway, enjoy this cute family!!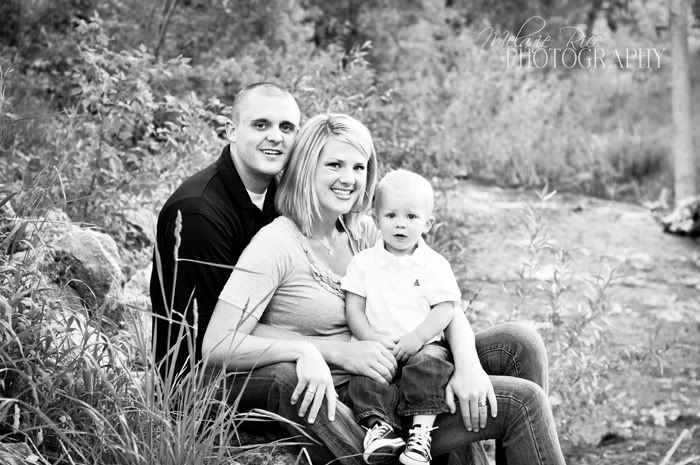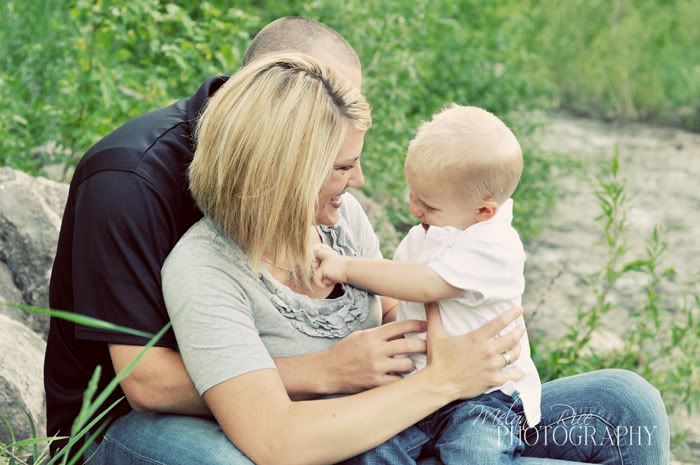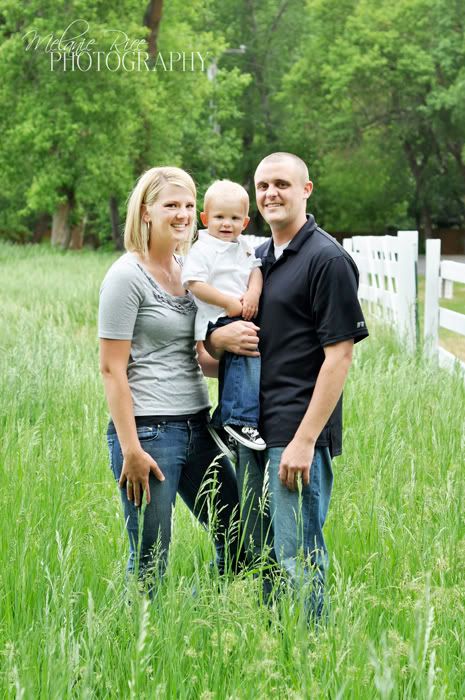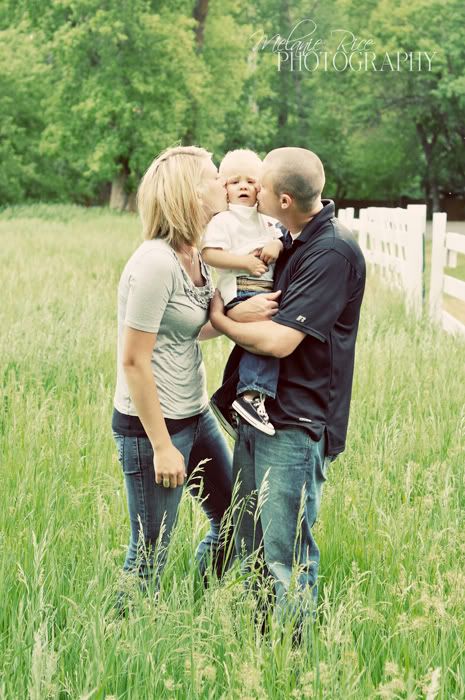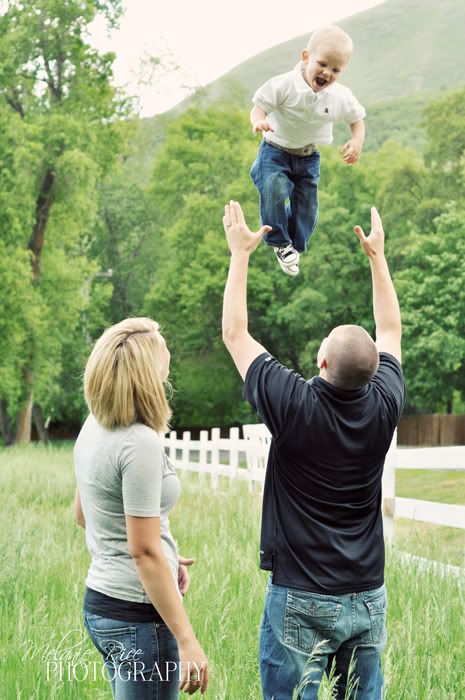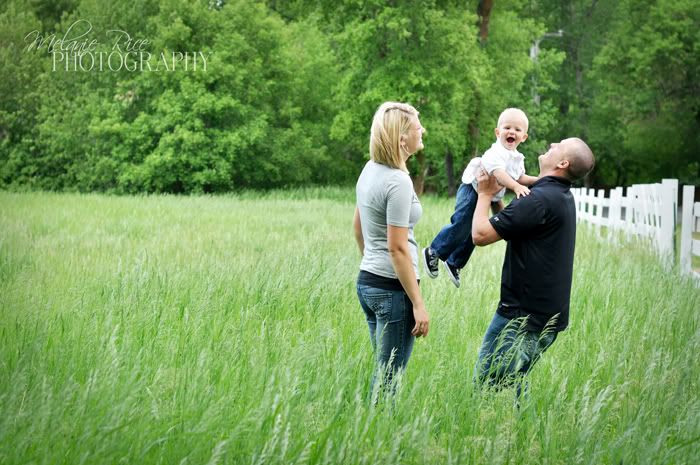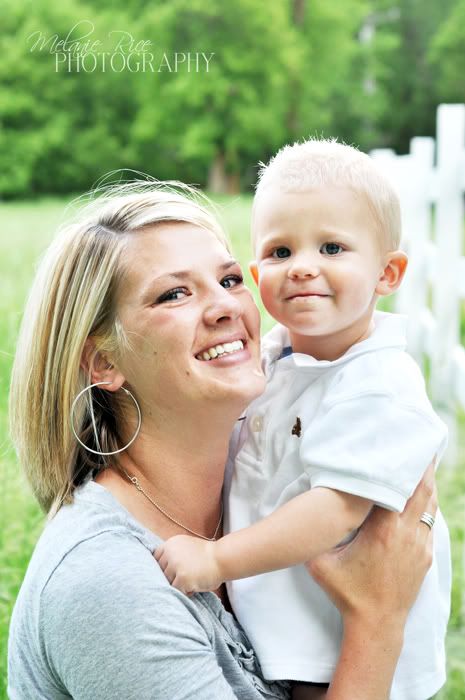 Not sure if you can tell from the resized photo... but he saw a bug on the wall and was absolutely delighted!! And not 2 seconds later he squished it with his finger. So funny!