Here's a little preview for the sweet Head family! They are such a beautiful family and were so fun to photograph. What an honor photograph their newest addition too, baby Cooper! He had such perfect features from his full head of hair, to his squishy little lips, to his sweet little toes. There's nothing quite like capturing a brand new life in photos. :) He slept like a champ too, which is always a photographer's dream!
Oh, and I definitely had to share a few of the funny shots. Family sessions can't be ALL serious now, can they? ;)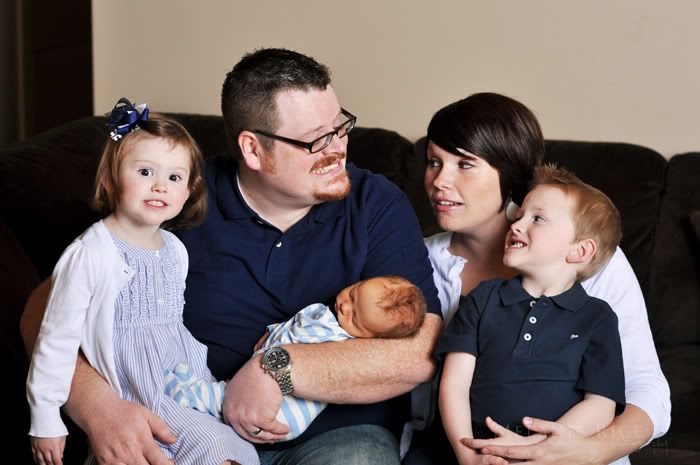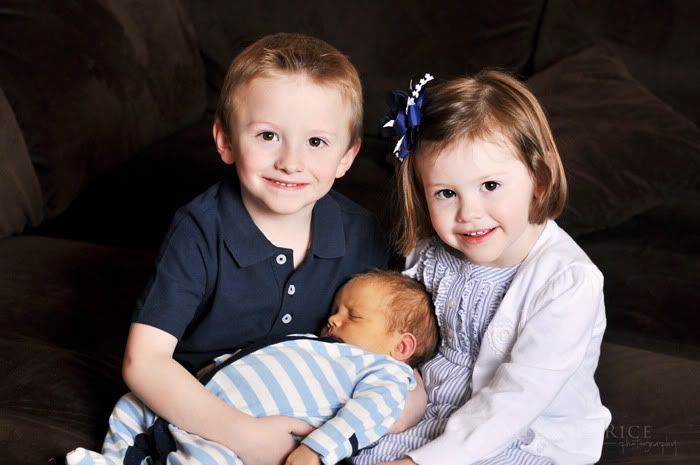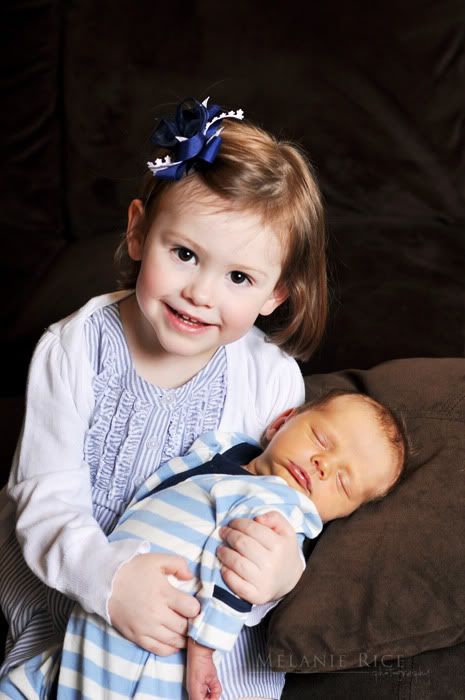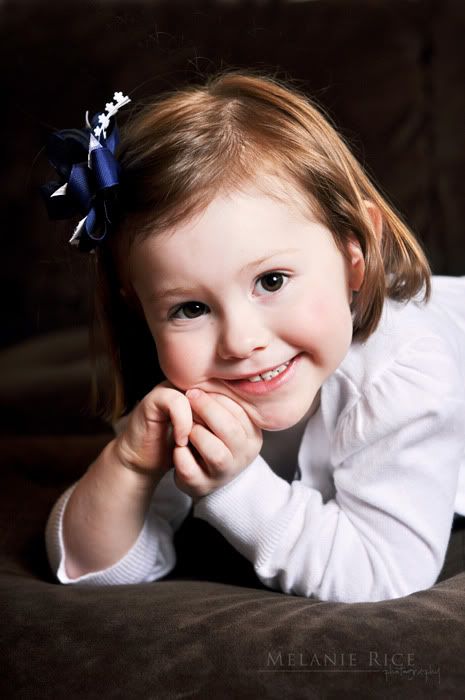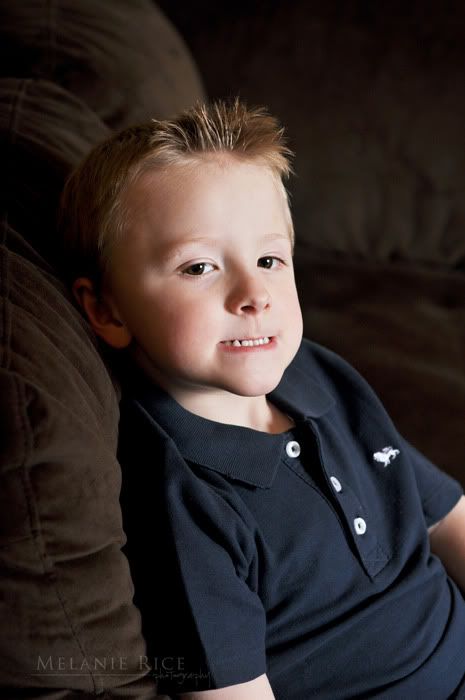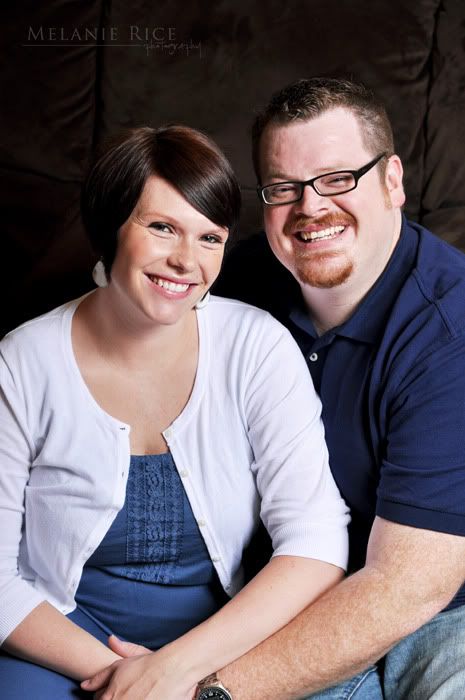 I have to laugh at this shot because my little girl does the exact same thing every time I start taking photos!! Little Lia went and grabbed her own camera and started trying to direct the shoot. :) Awesome.