It's so fun to photograph the Acosta family and especially these boys! It has been a blast getting to know these guys over the past year or so and I feel like we are old friends. I was so excited when they asked me to photograph Ezra and Jack, and celebrate Ezra turning one with a little cake smash! It's so hard to believe a year has really gone by since I photographed Ezra as a newborn! And I get to enjoy baby boy #3 in a newborn session in just a couple months. I'm so lucky and honored to be a part of capturing this family's memories! Enjoy these photos of such cute little boys.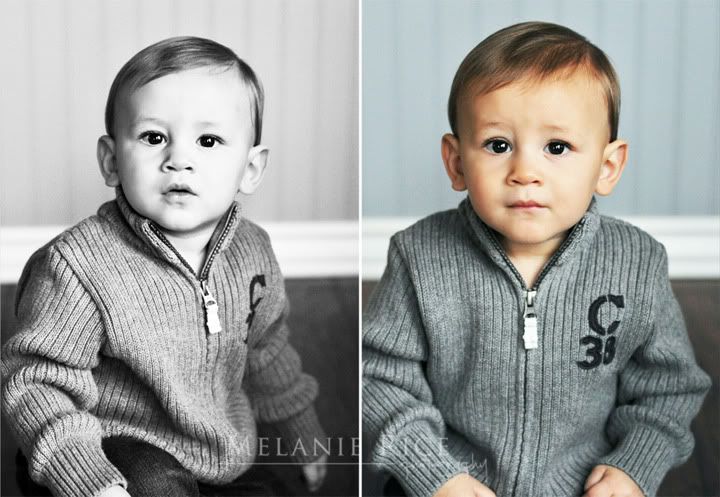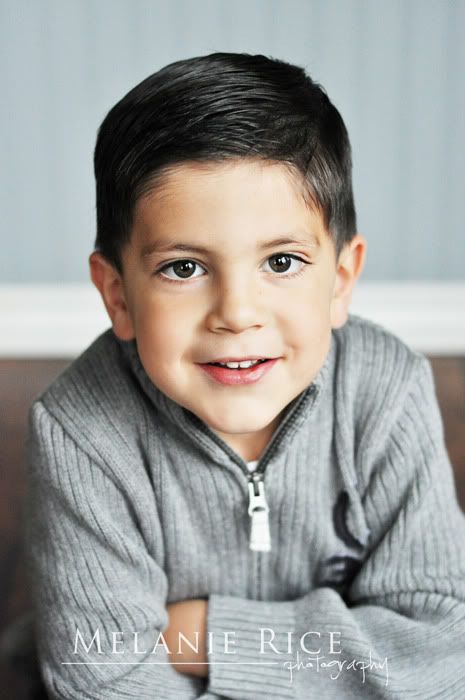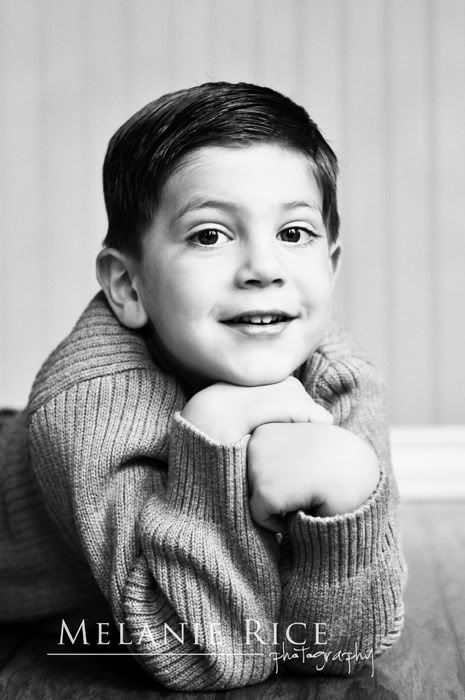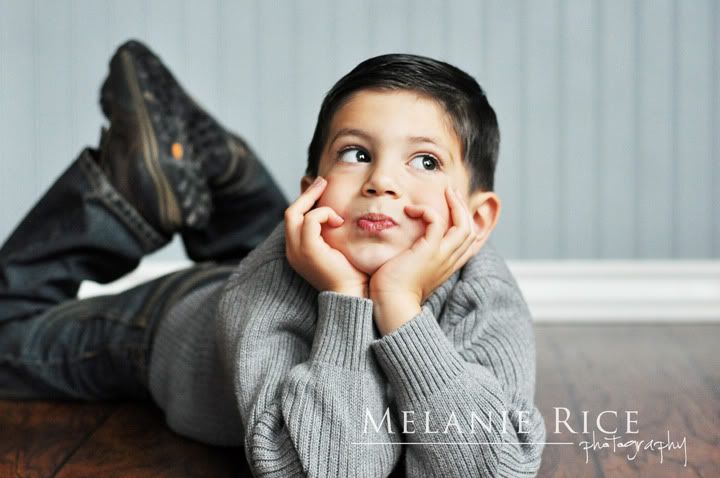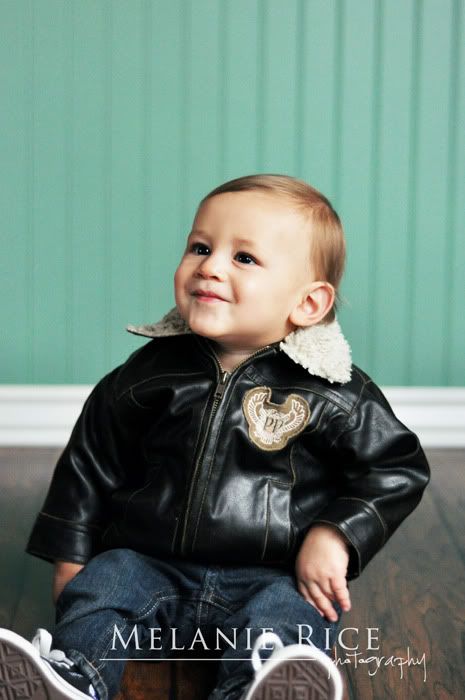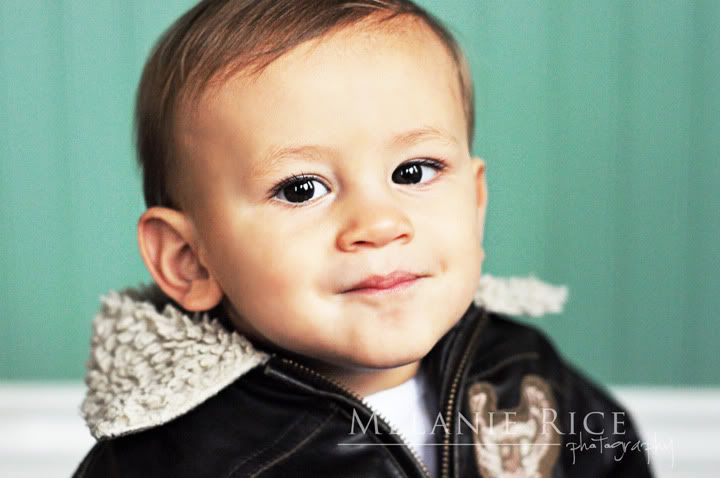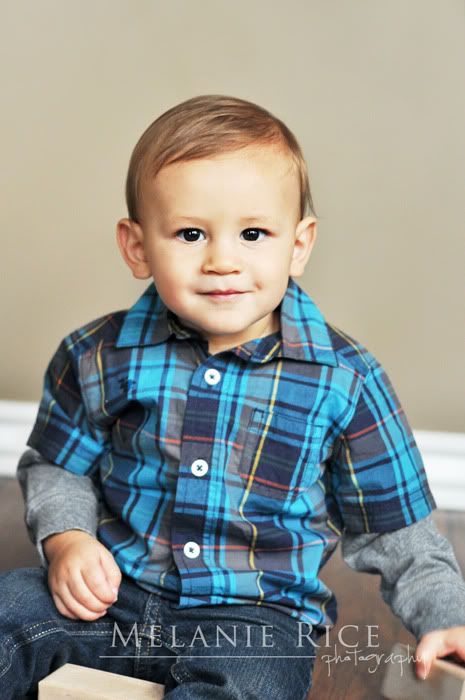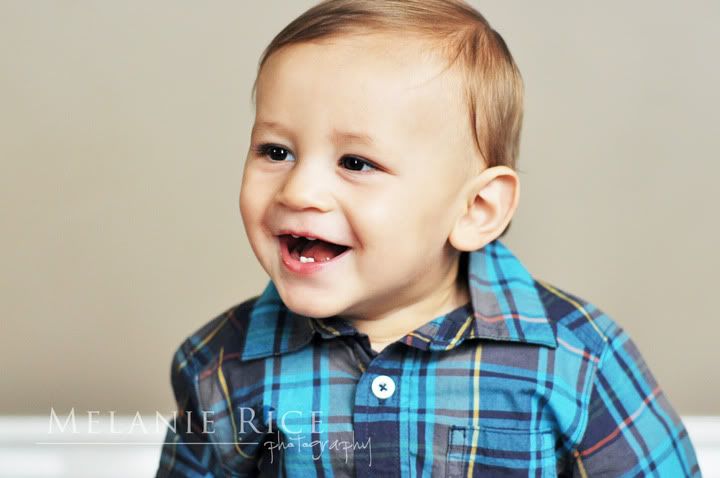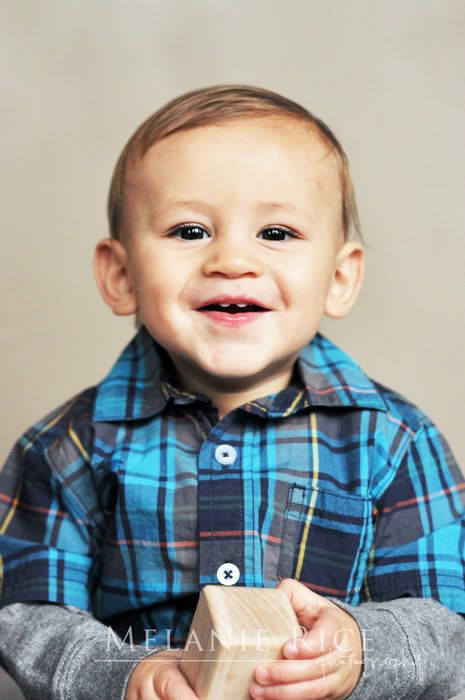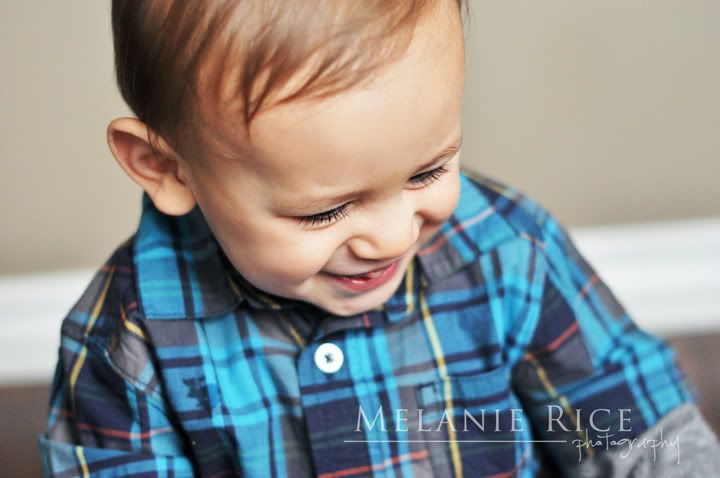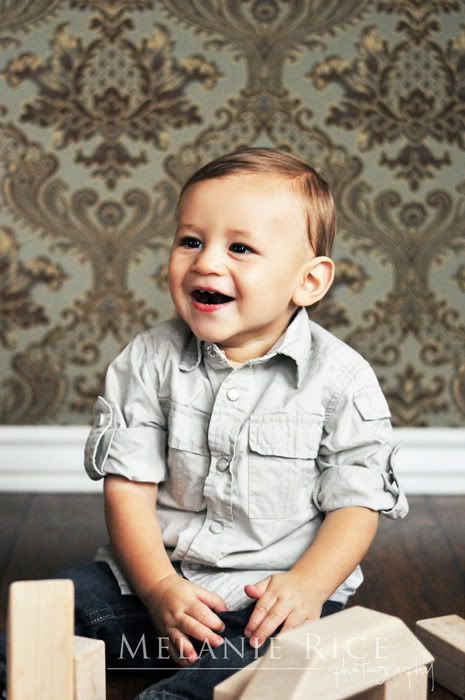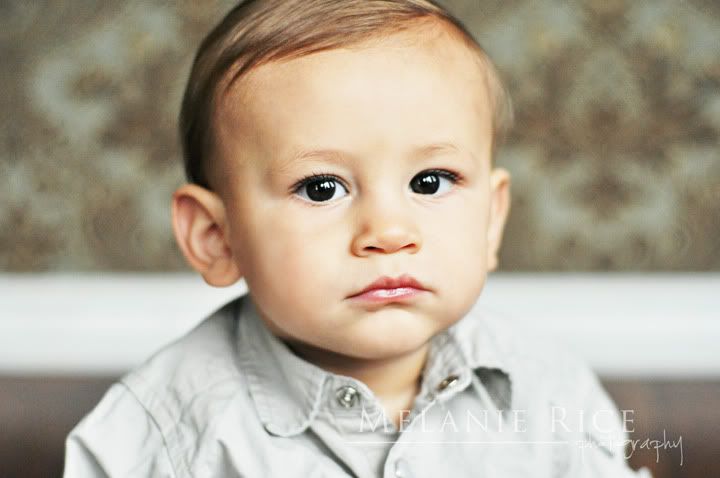 Okay, if you've followed my blog for at least a little while and have seen any of the Acosta's past sessions... you might recognize this trademark Jack facial expression!! I love it!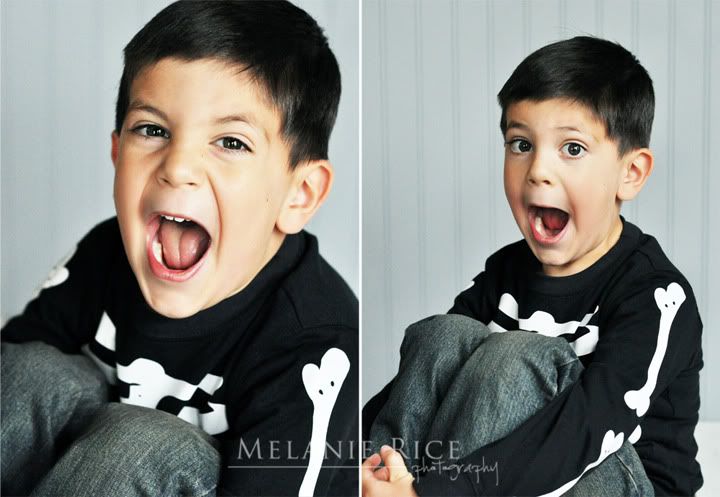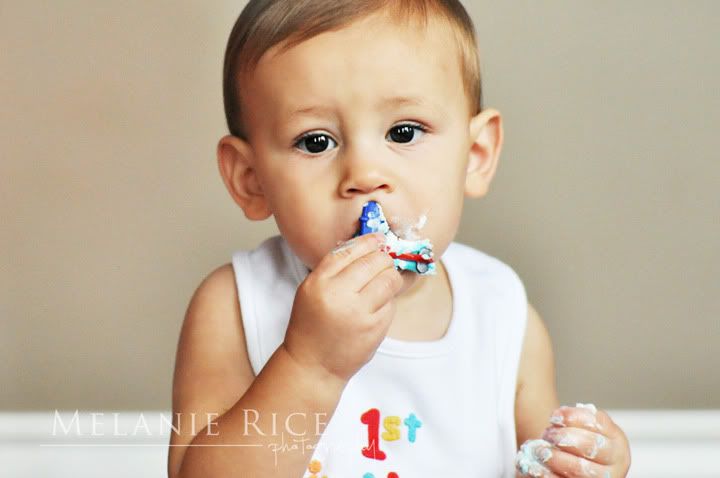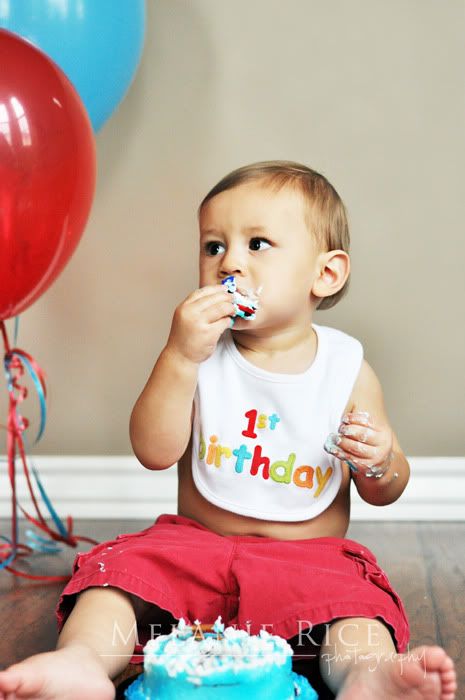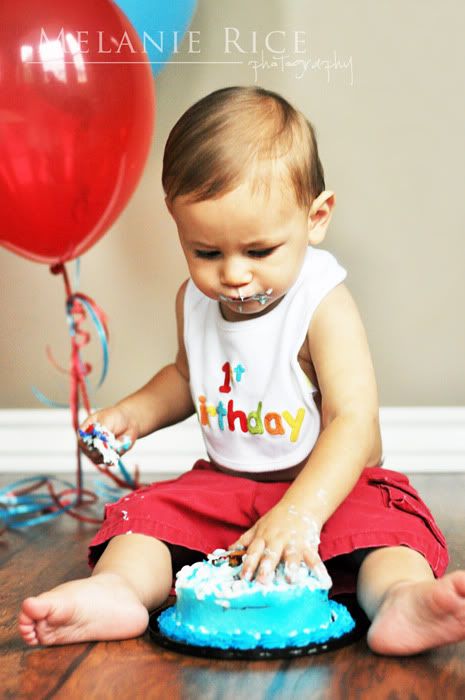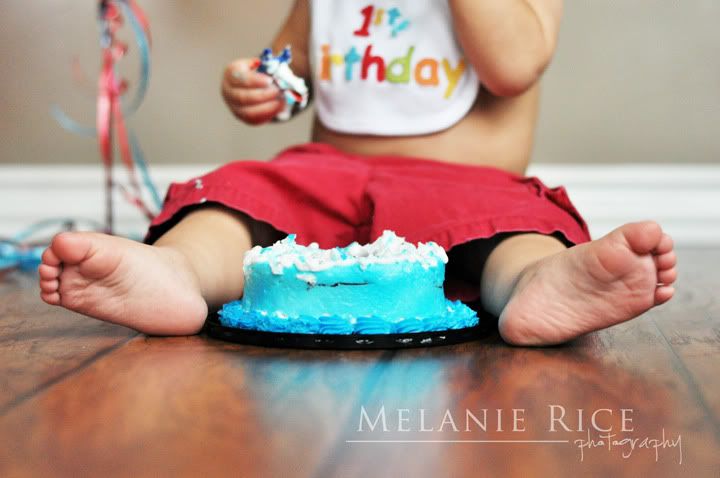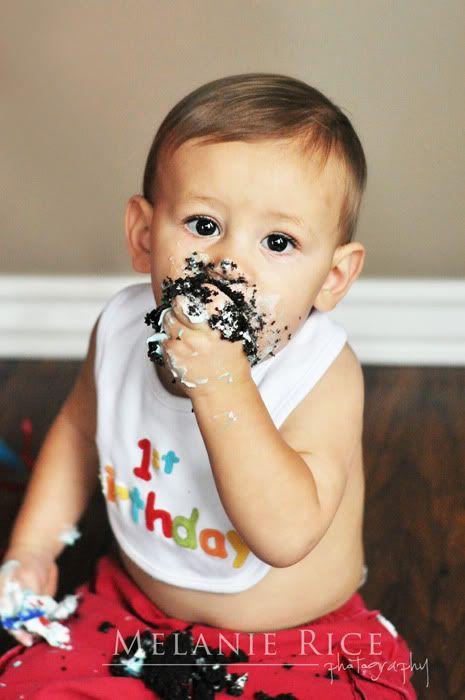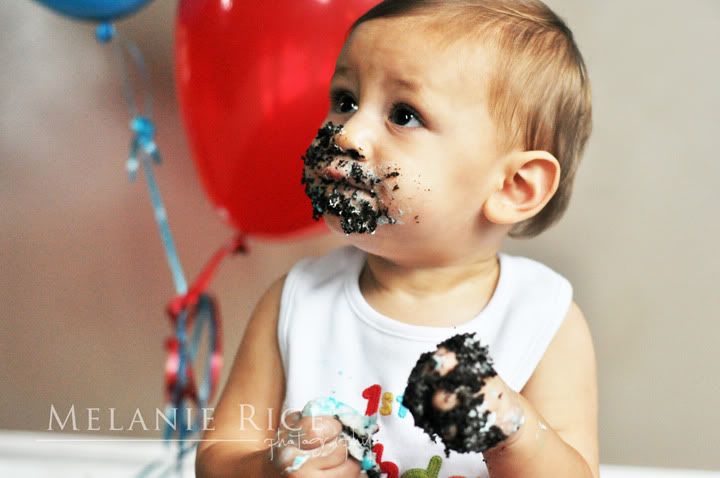 Happy birthday, Ezra. May you celebrate many more wonderful birthdays to come! Thanks, Jason and Heather, for letting me be a part of his one and only first birthday.