I'm long overdue for a real blog post! Just keeping busy with life and sometimes the blogging takes a backseat. But I'd finally like to take a moment to share a few shots from our trip to Hawaii last month. To say the Big Island is amazing, diverse, and gorgeous would be an understatement! It is just heavenly there. It was just what we needed to escape the dreary Utah winter for a bit. And like the name of the island states, the place is BIG. We didn't even see half of it! I guess you could chalk it up to having two kids under age 4 in tow, and just the fact that we wanted to do some beach bumming and all that good stuff. But what we did see, was amazing. I thought the combination of that jet black lava rock against the pristine blue ocean and the pockets of white sand (yes, contrary to popular belief, there IS white sand on the Big Island!), was spectacular. So here are a few (okay, a lot) of photos from our journey. I'm barely in any of the photos- I guess that's the curse of the photographer, but that's okay because I don't think I'm very photogenic anyway. :)
Okay, on to the photos!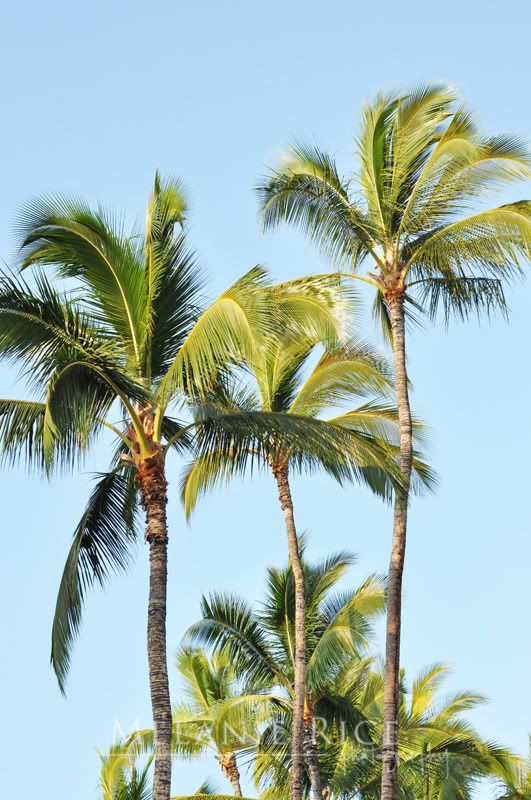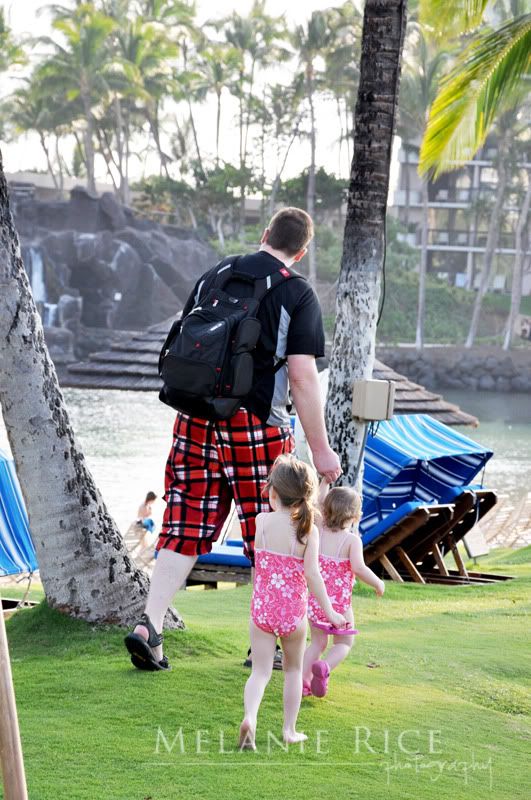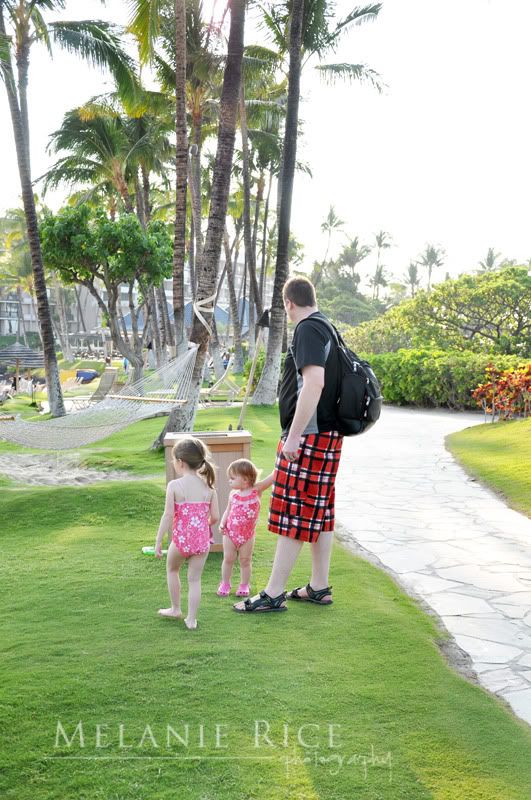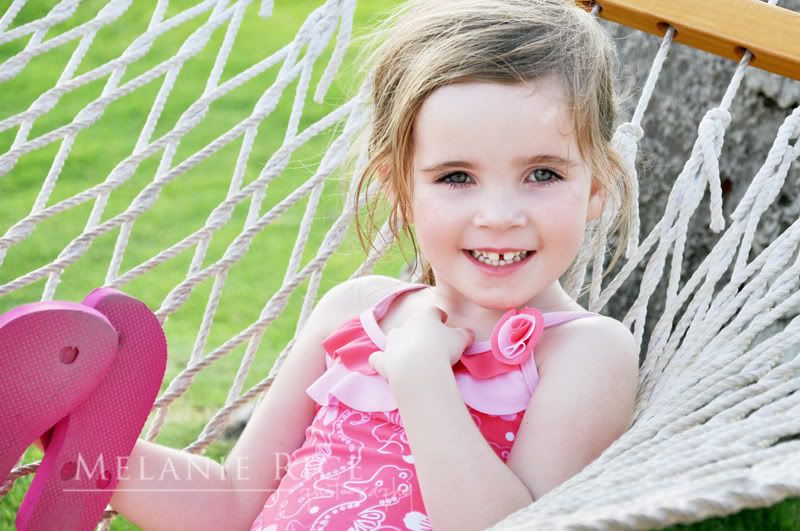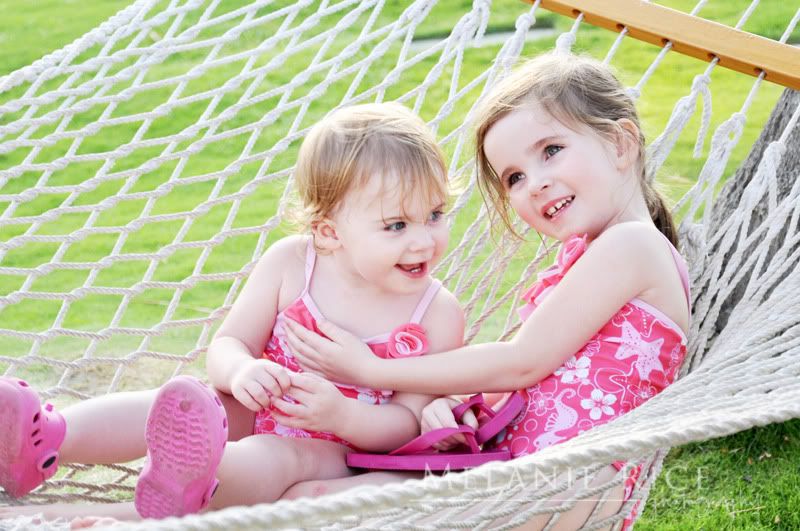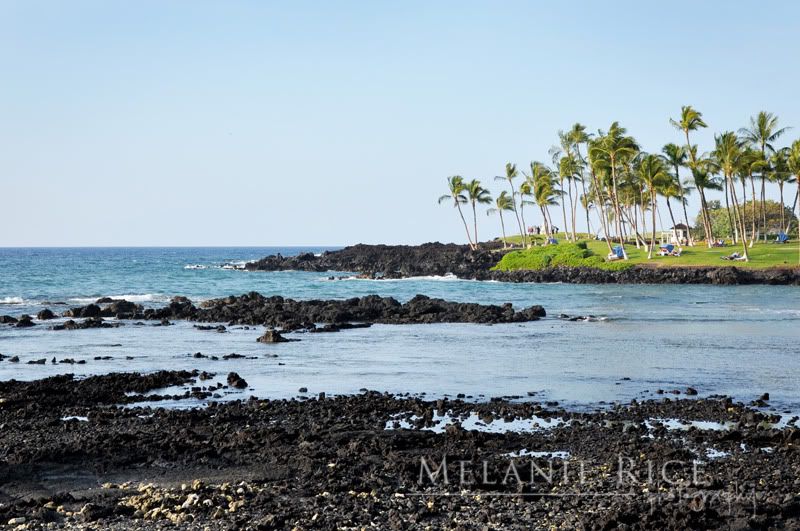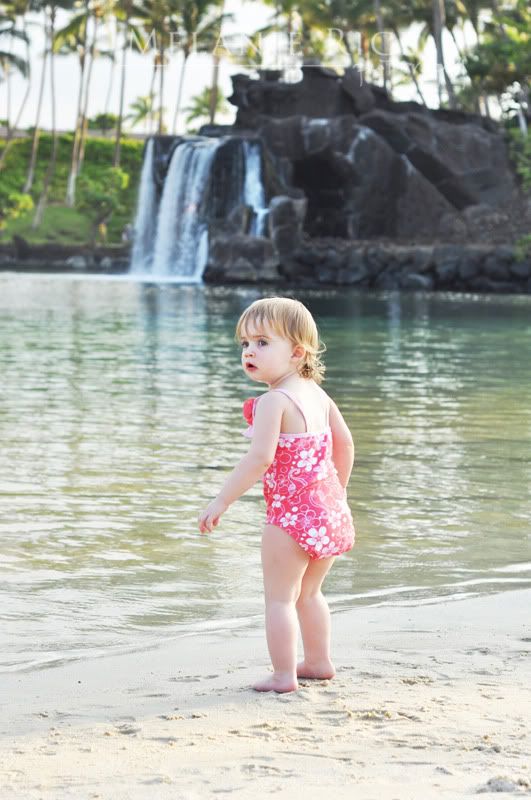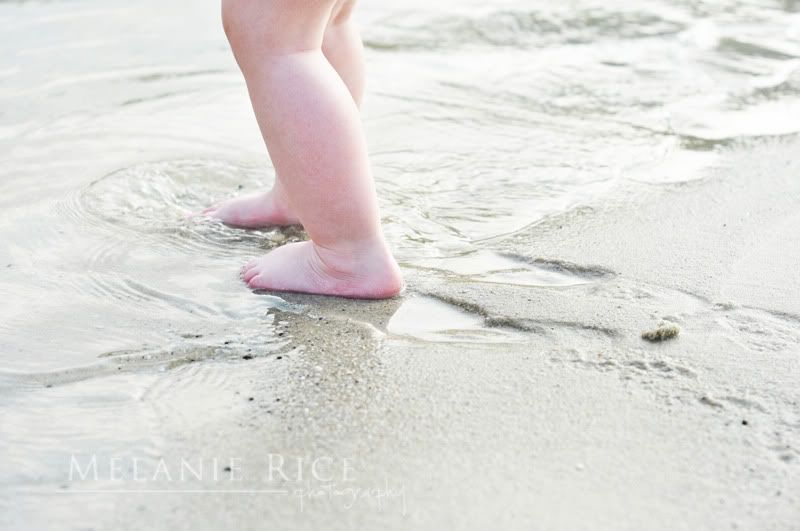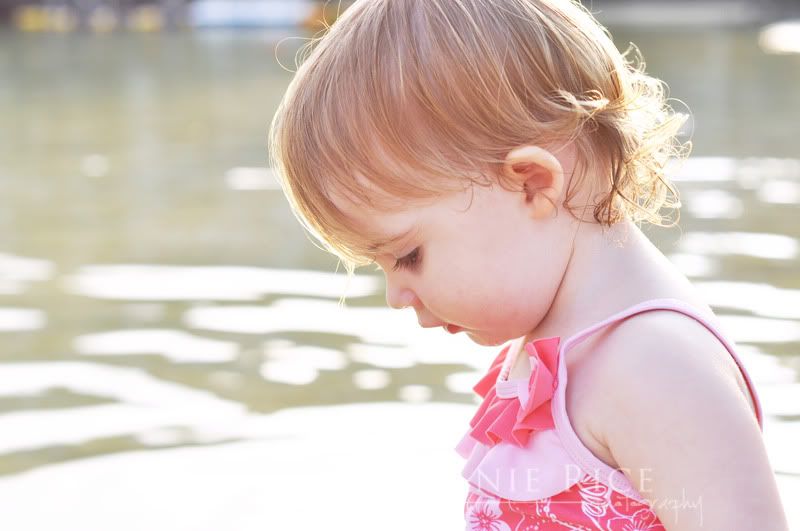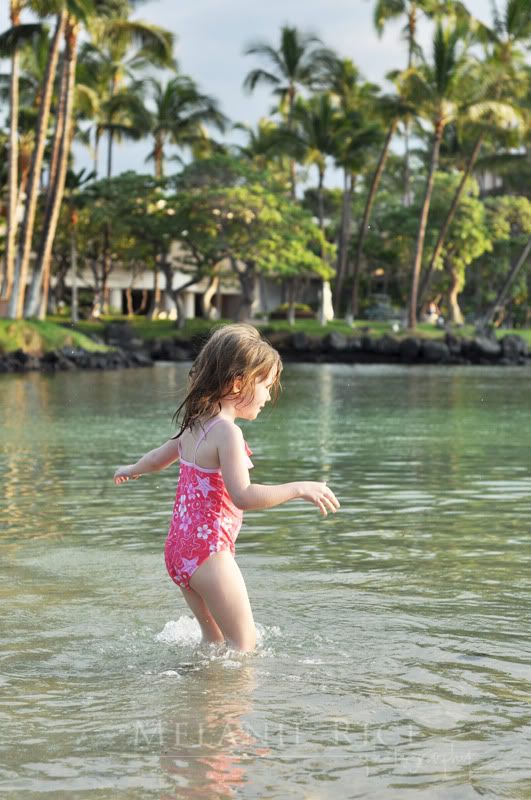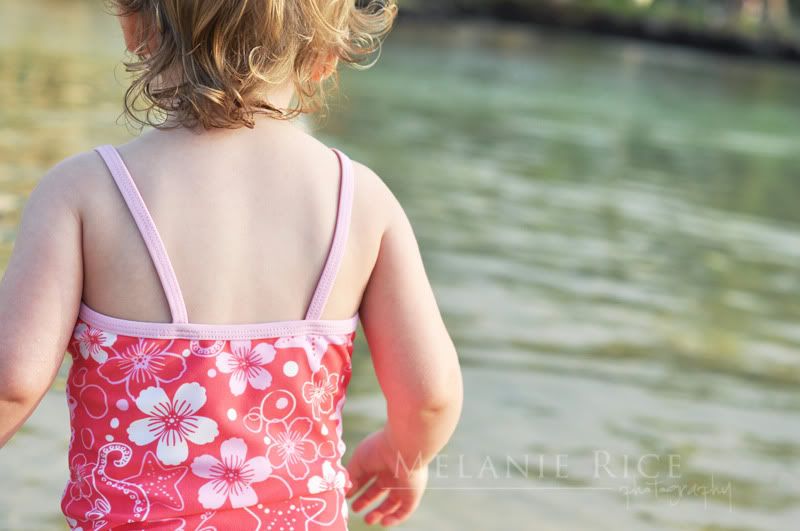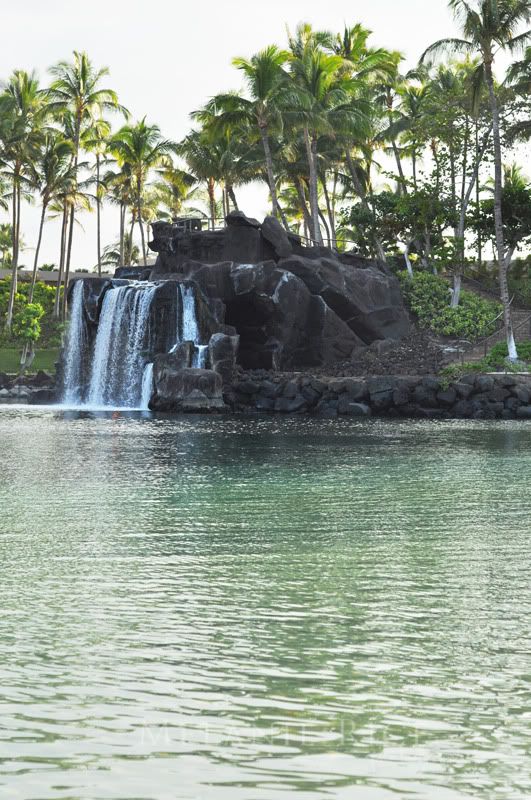 A little farmer's market fun... love those places!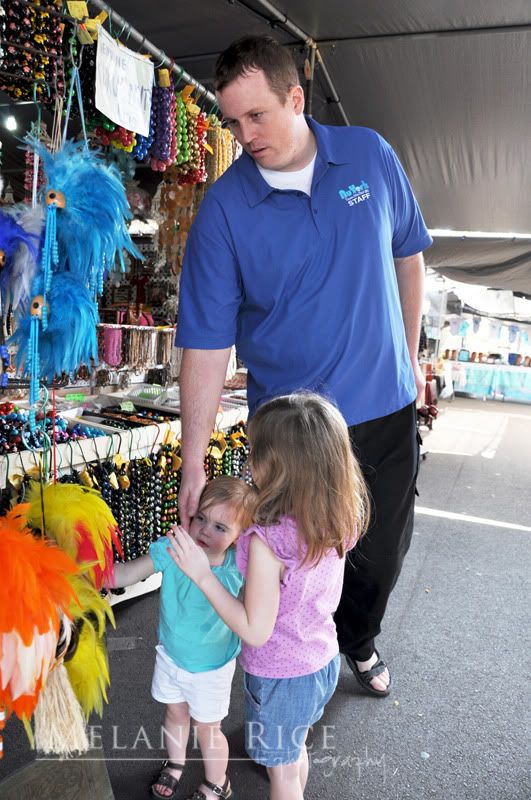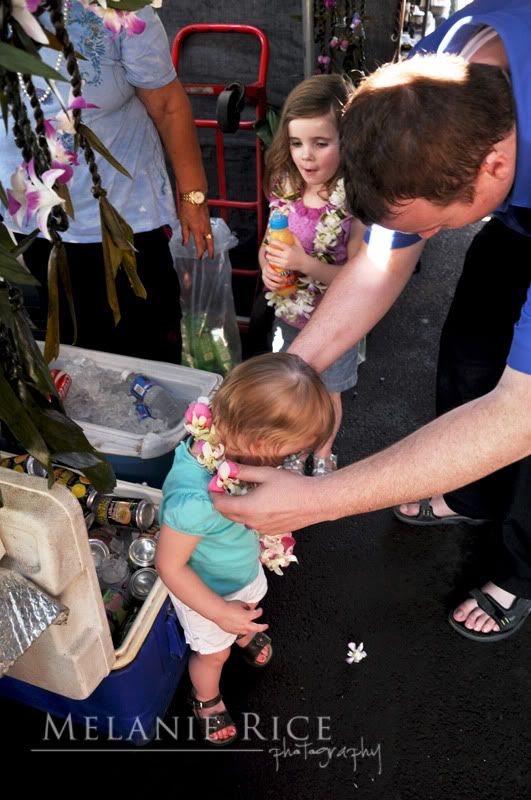 This is what I get for always being the photographer. One kid is over-posing and the other one is trying to make a quick escape. ;)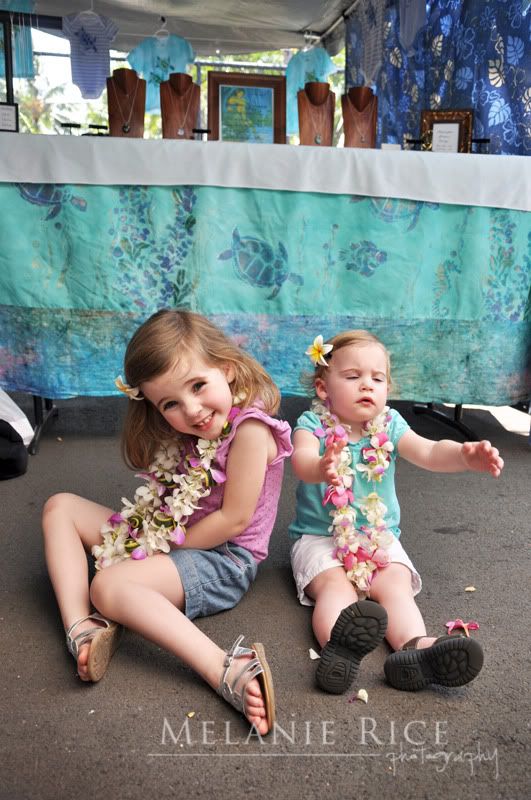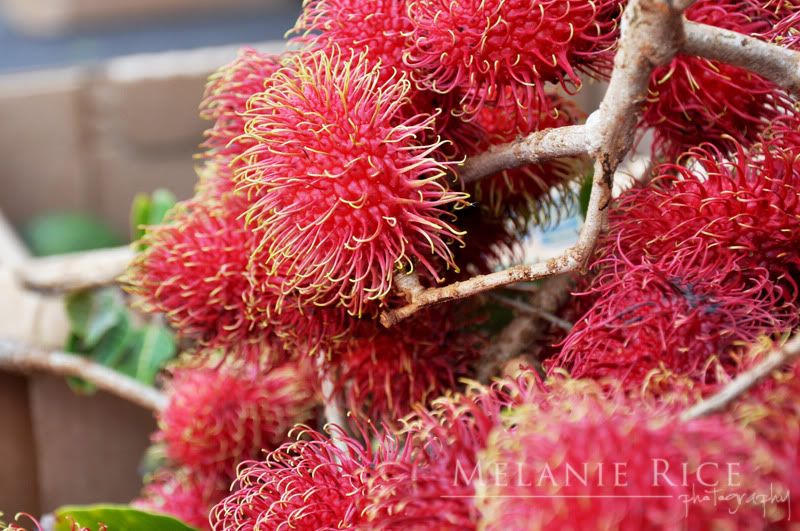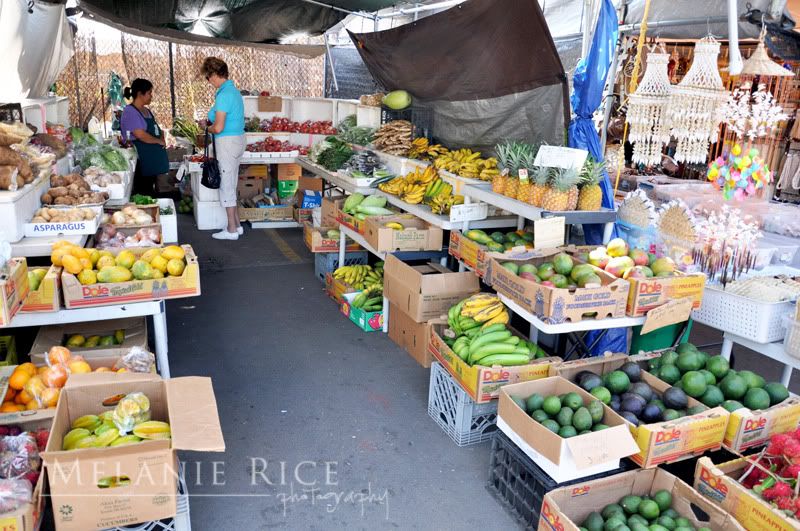 I love how one second you are in lava rock desert, and the next second you are driving through this amazing jungle. Incredible! Did you know that you can actually go skiing on the big island? And the best part is you could hit the beach in the same day. :)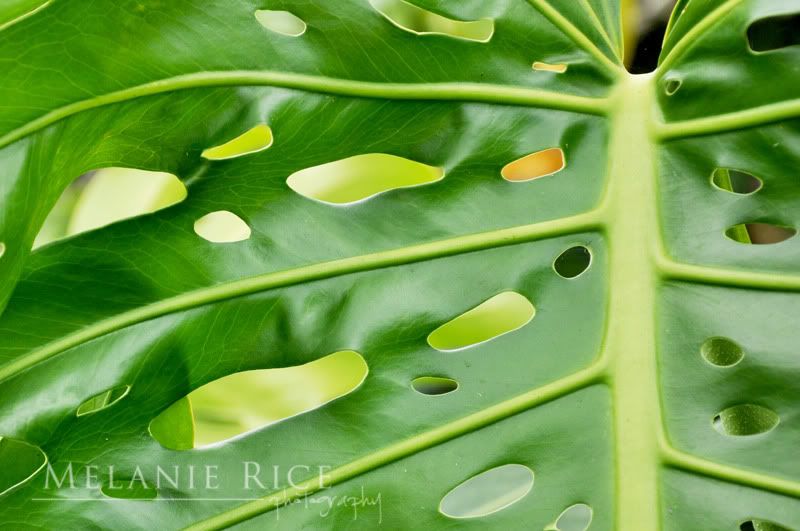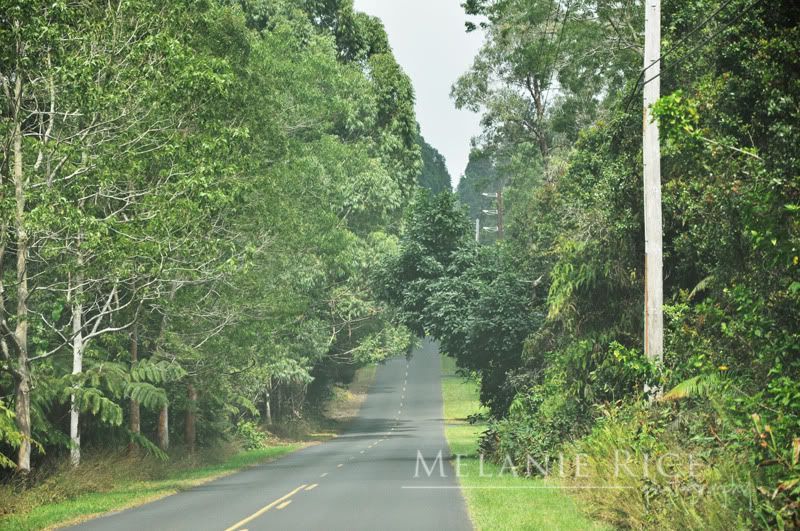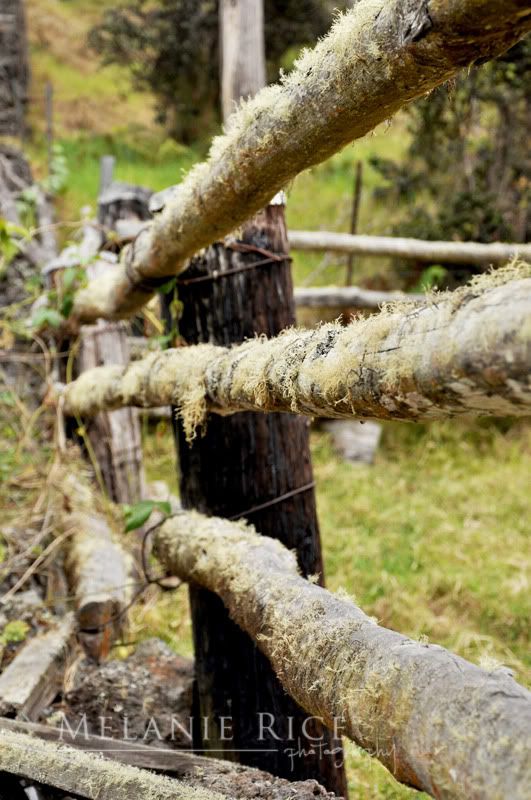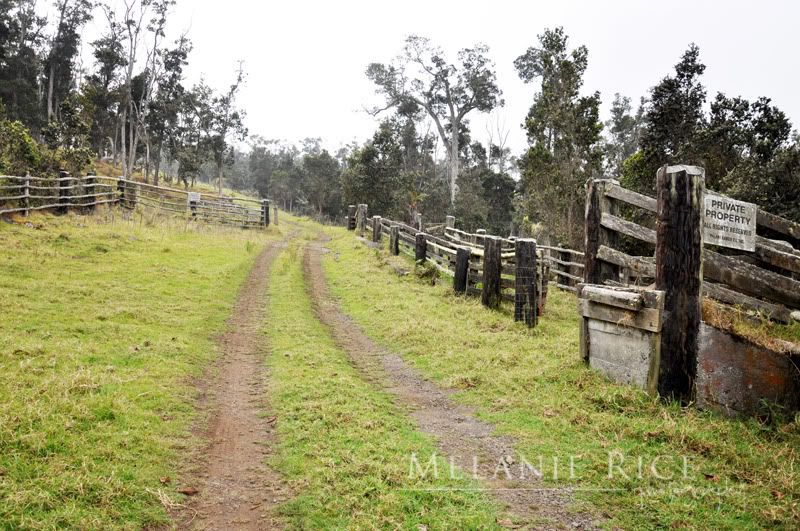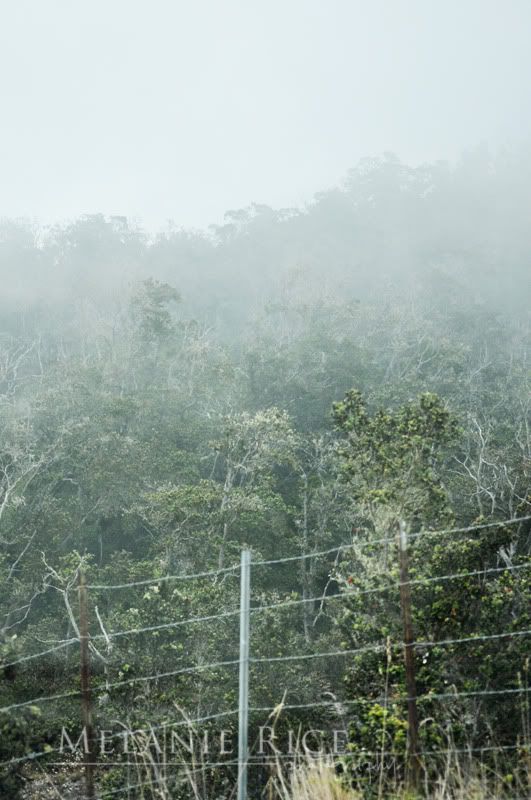 Hapuna Beach is fantastic. Clear blue water and the finest sand... Wow, is all I can say!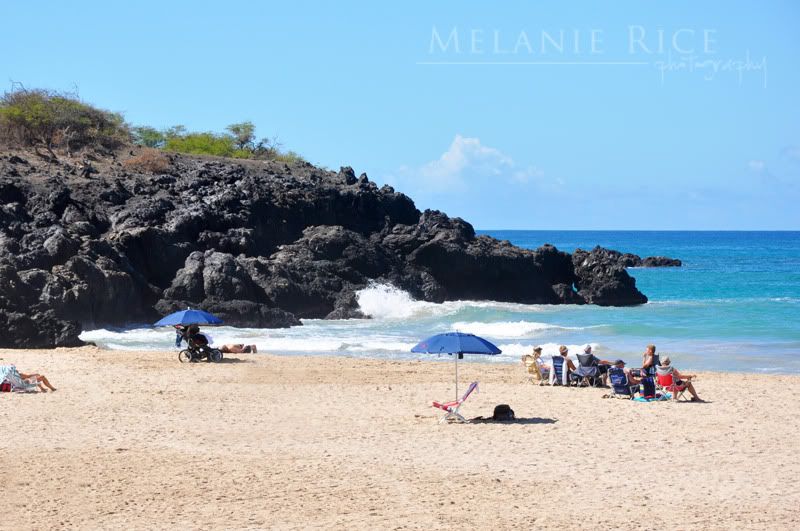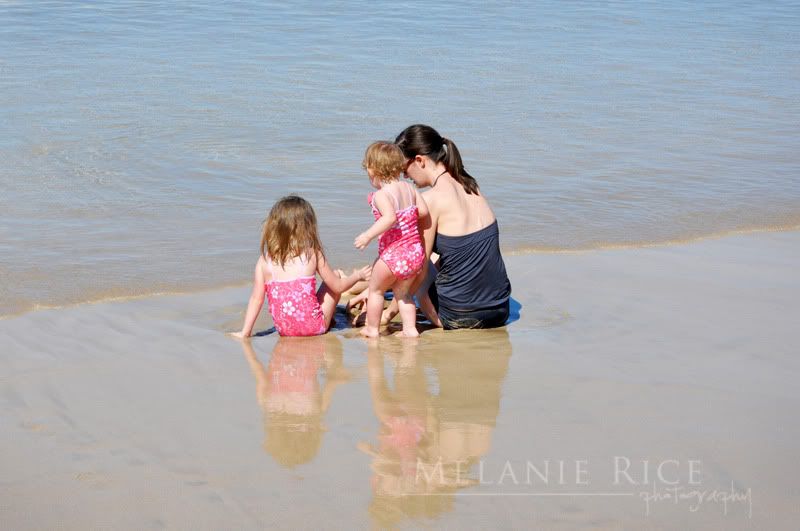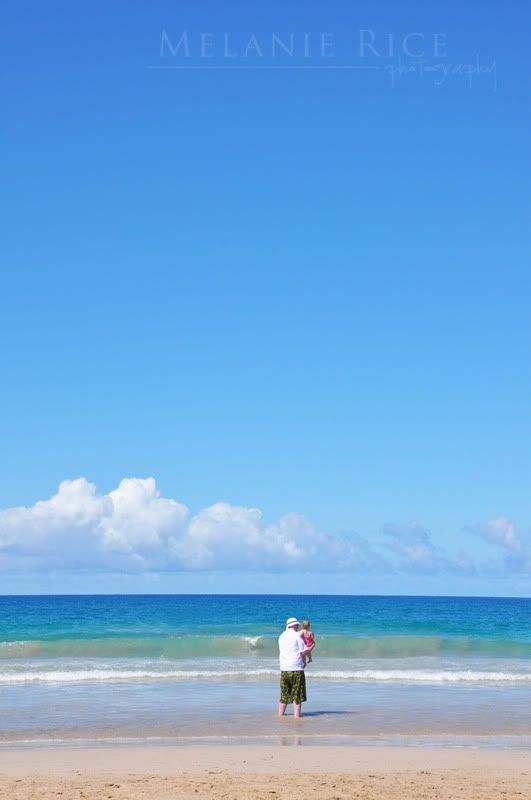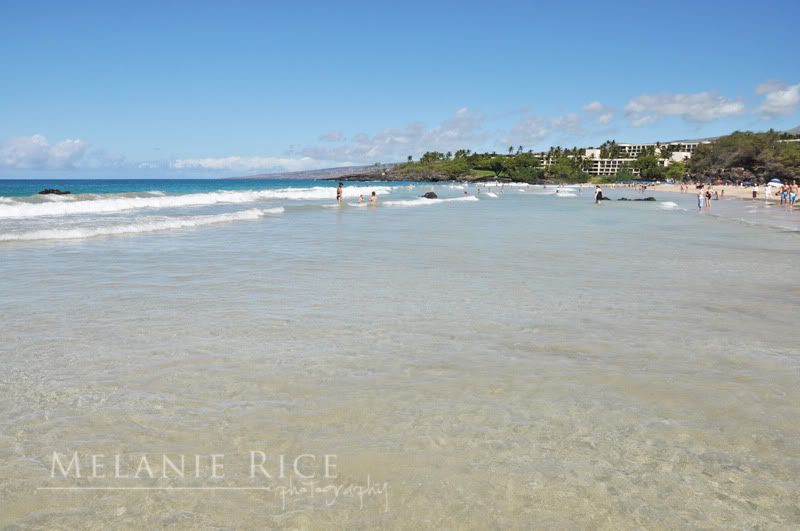 It's official (or at least in our dreams)... we're gonna move to the town of Waimea when we grow old. That place is unbelievably beautiful. These rolling, green grassy hills with free roaming cattle... it reminded me of the Sound of Music or something! Photos absolutely don't do this place justice.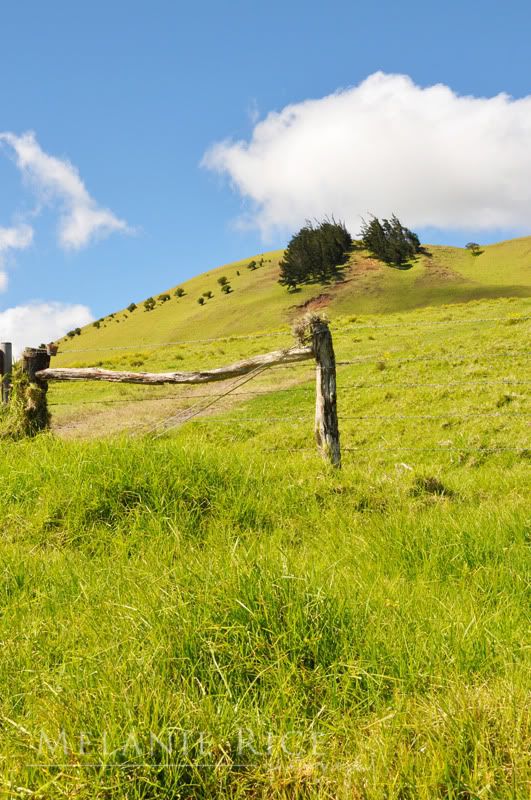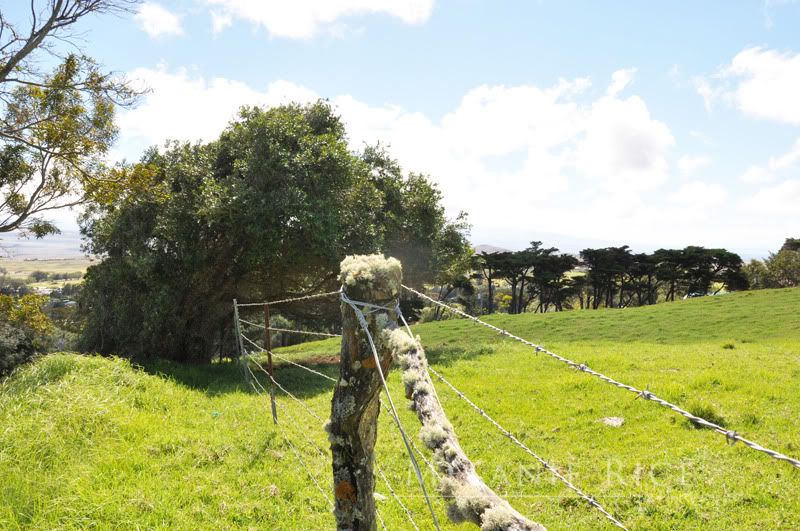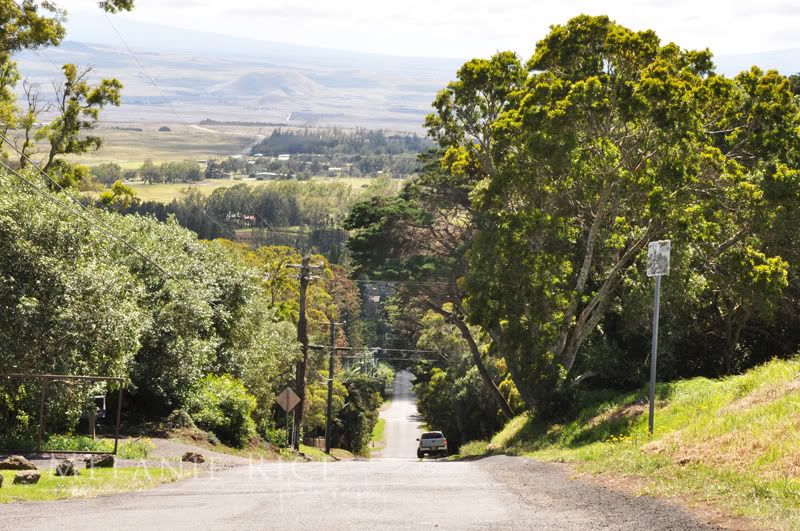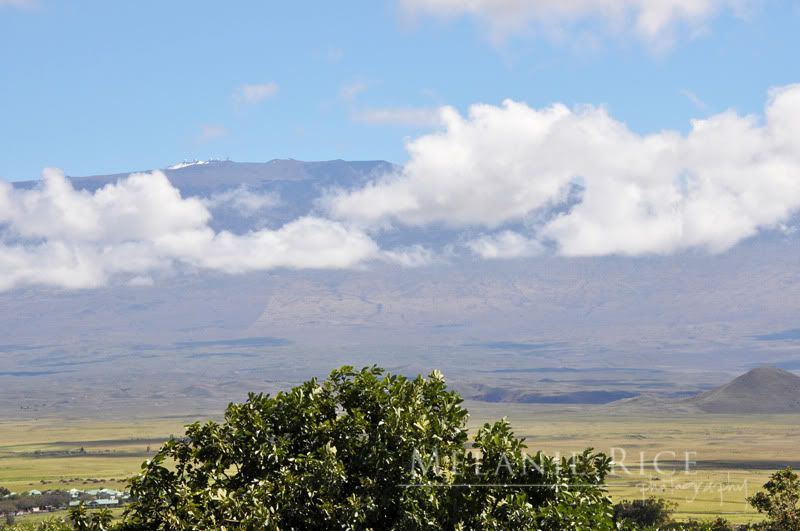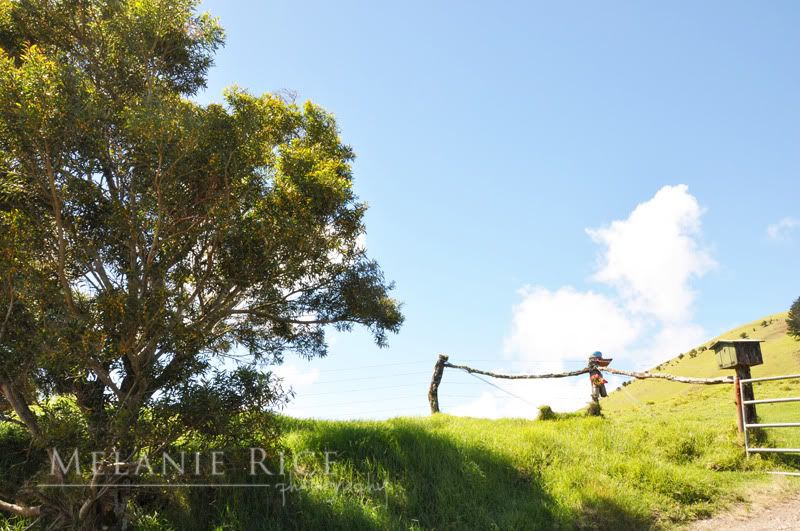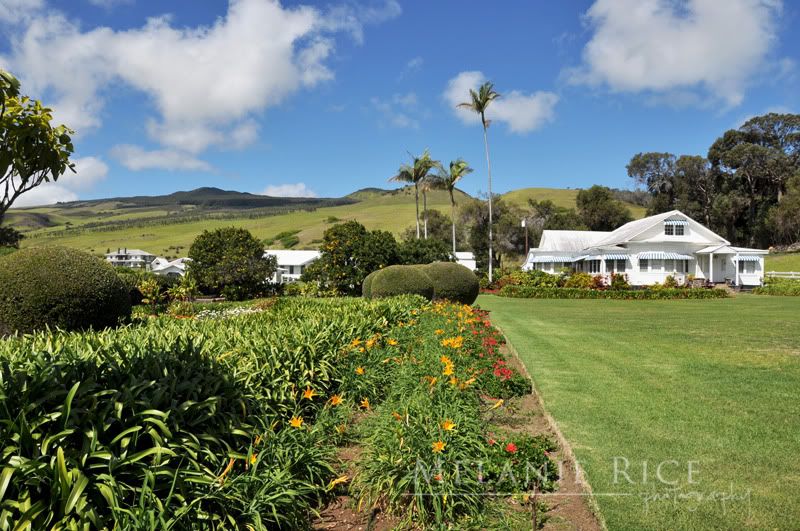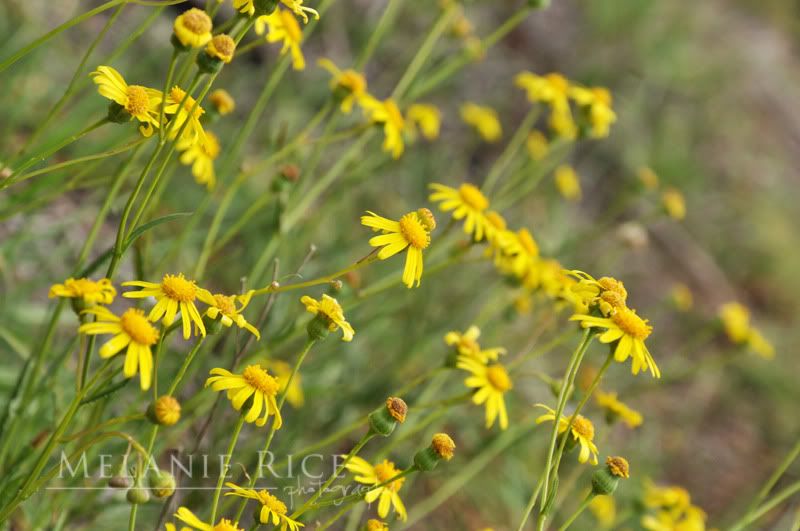 If you're ever in the Big Island, be sure to drive the Kohala Mountain Road to the north shore. The views are unforgettable.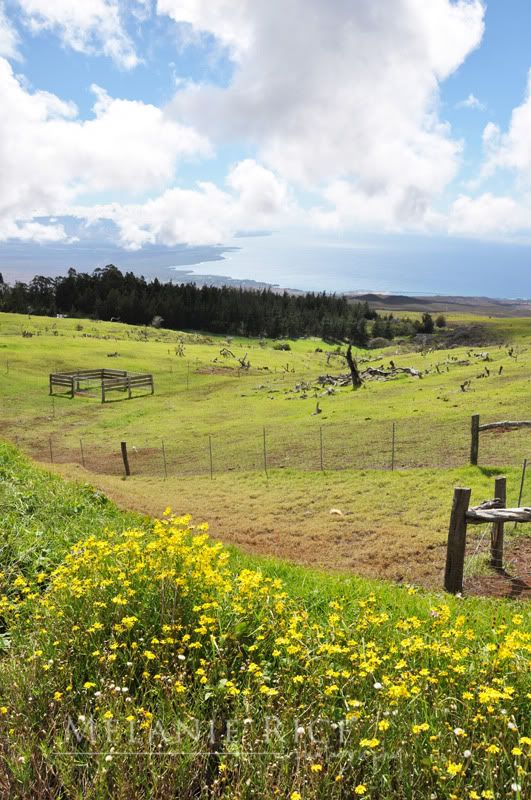 Pololu Lookout is definitely worth the drive!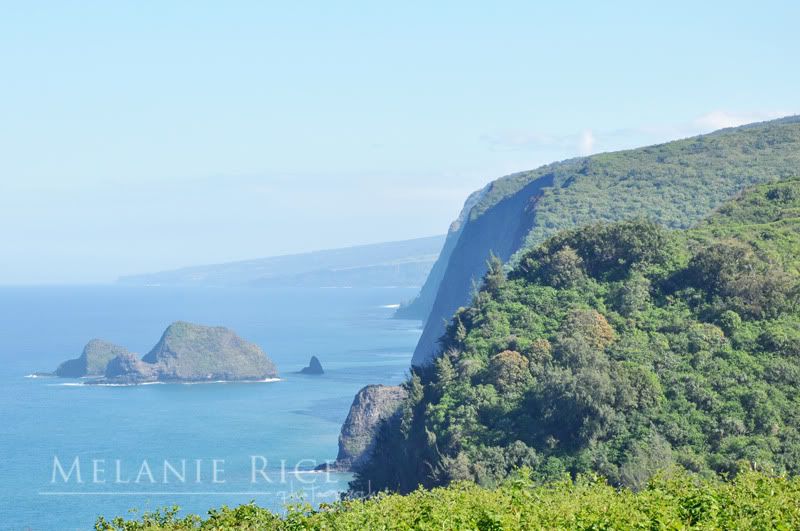 Kona is beautiful, diverse, and lively. Good food, tons of shopping, great scenery... the works! Although the whale tour we took out of Kona left a bit to be desired... :) But we still had a great time as a family and that's what matters.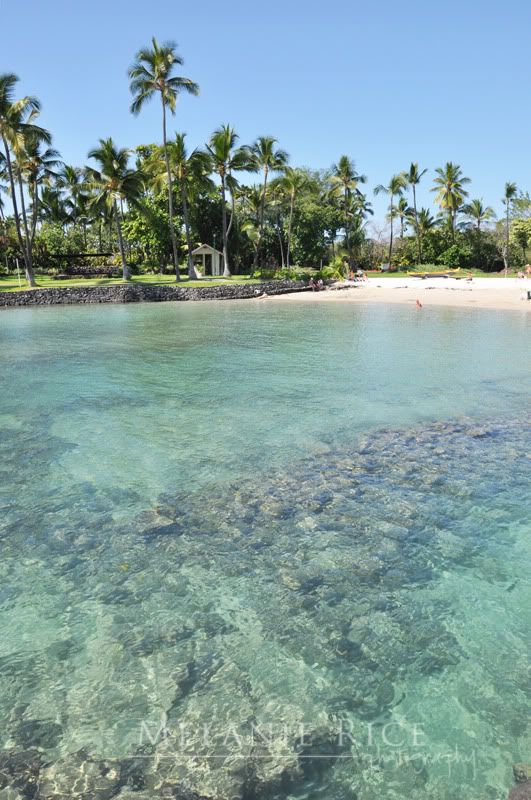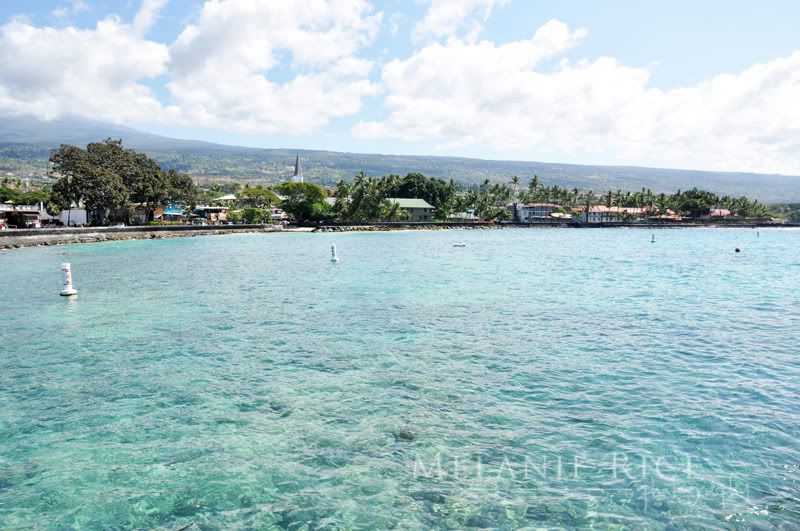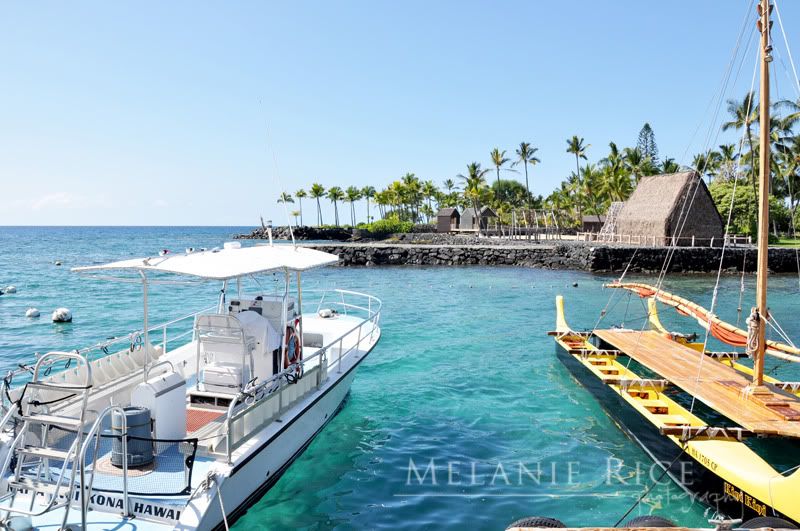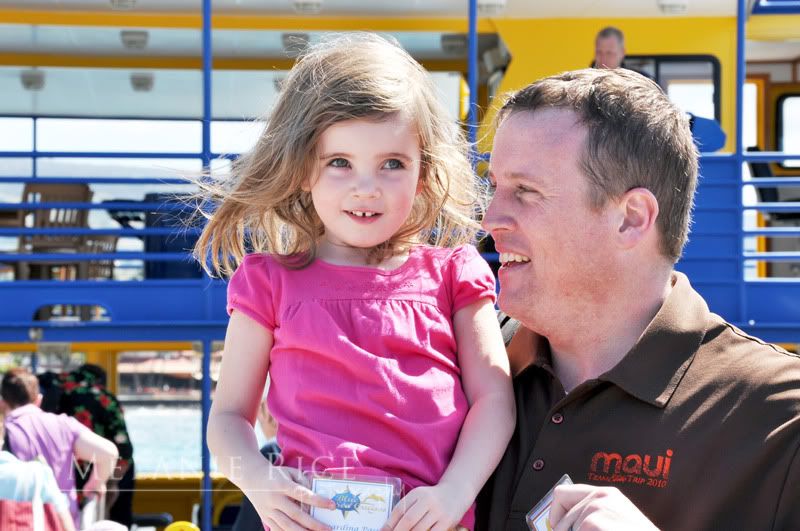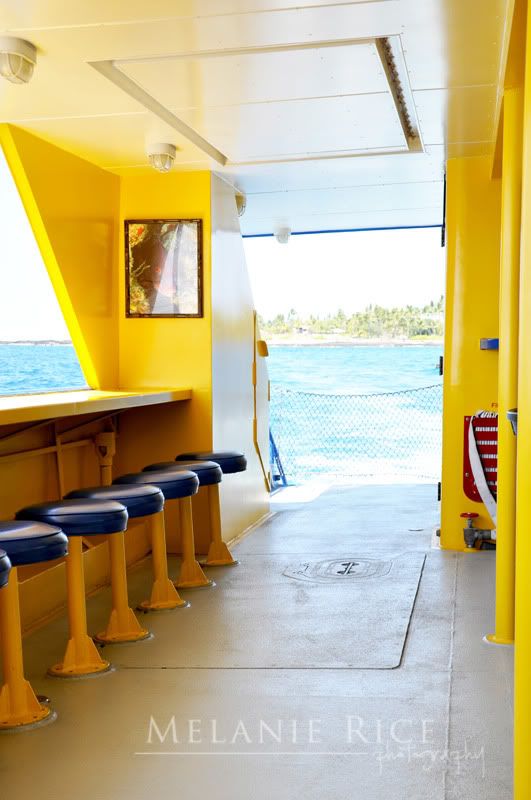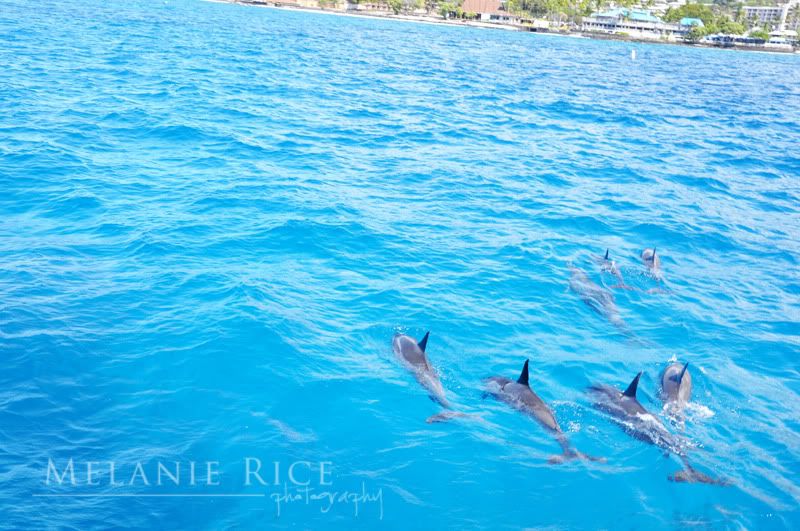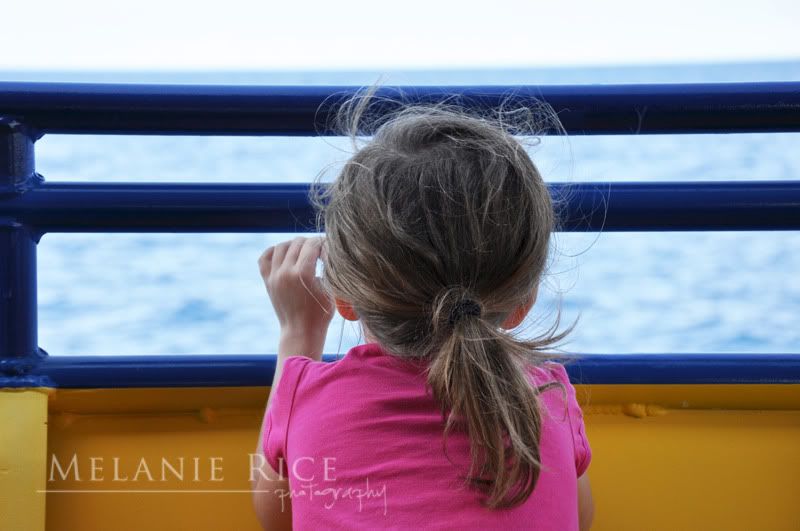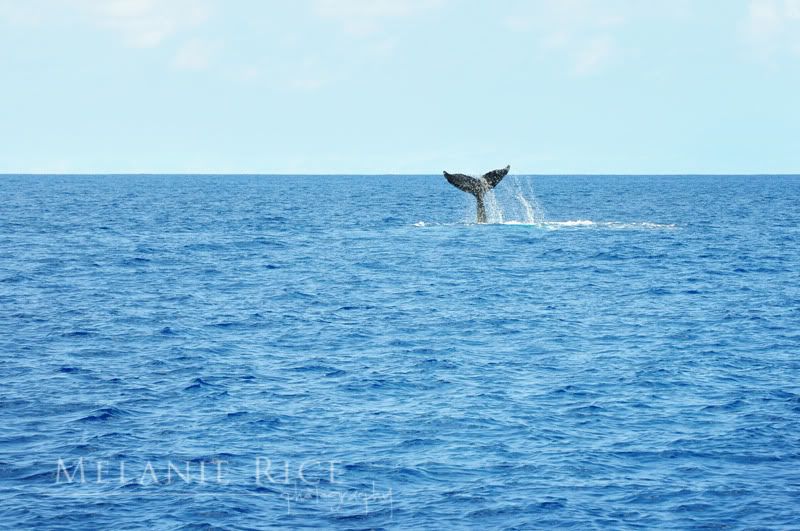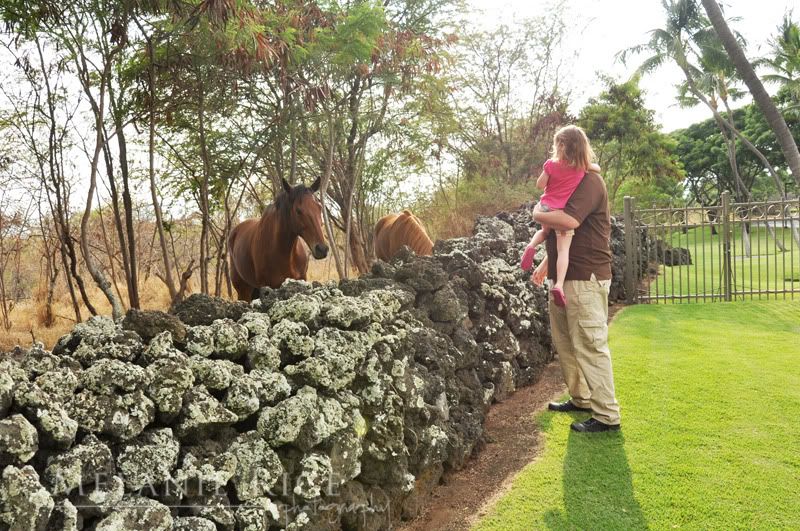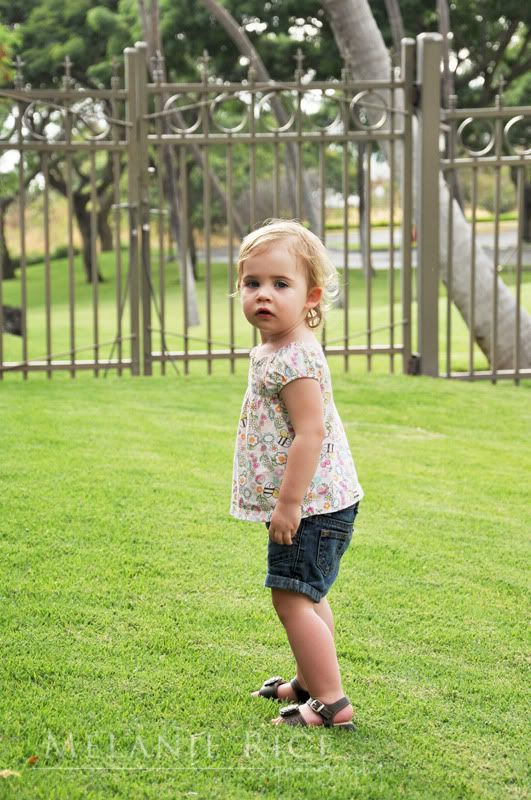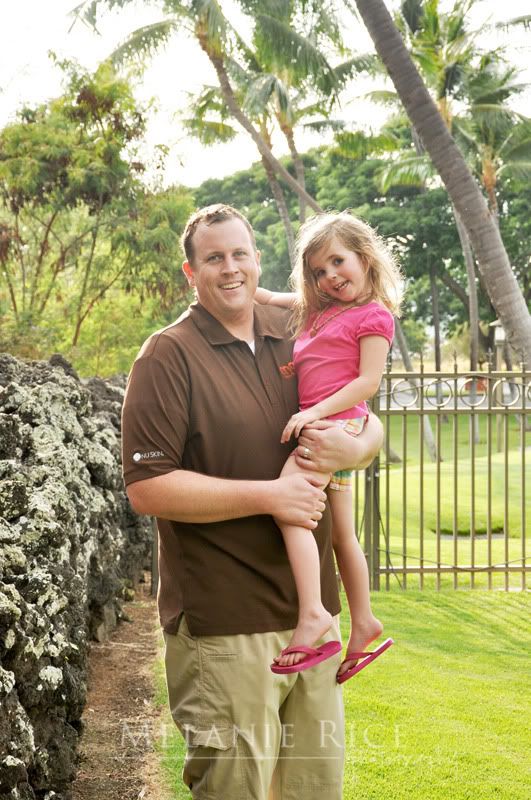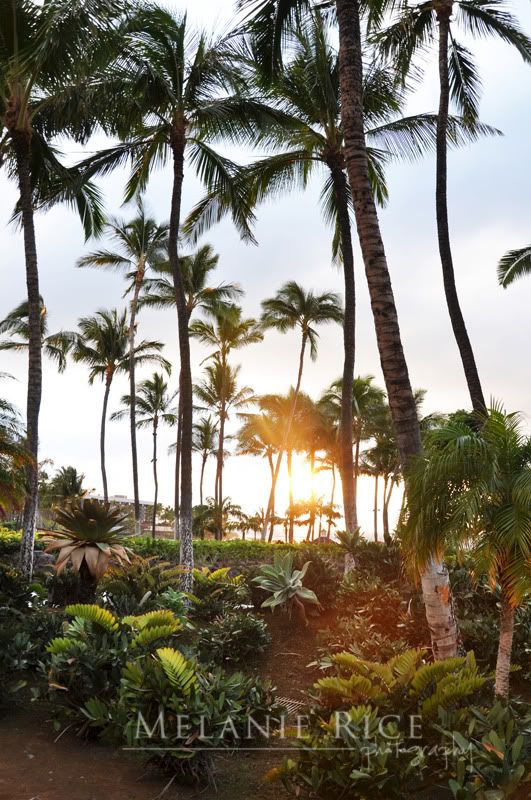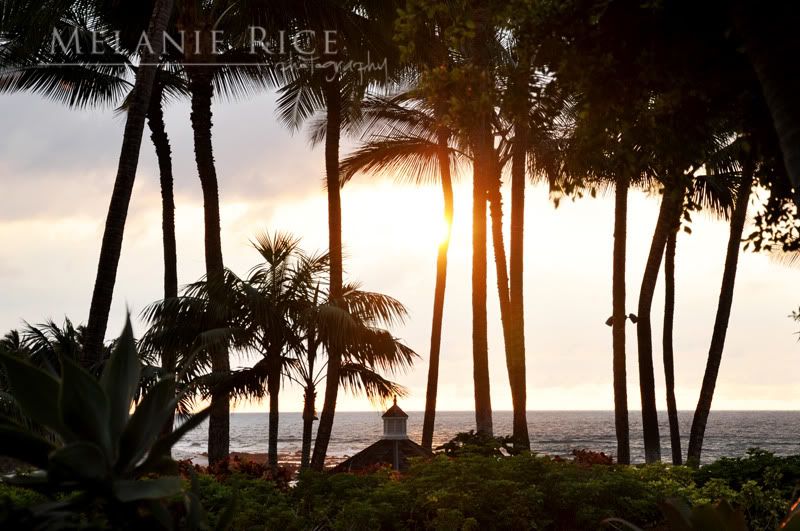 Back at the hotel for more relaxin'... we did a lot of that this trip!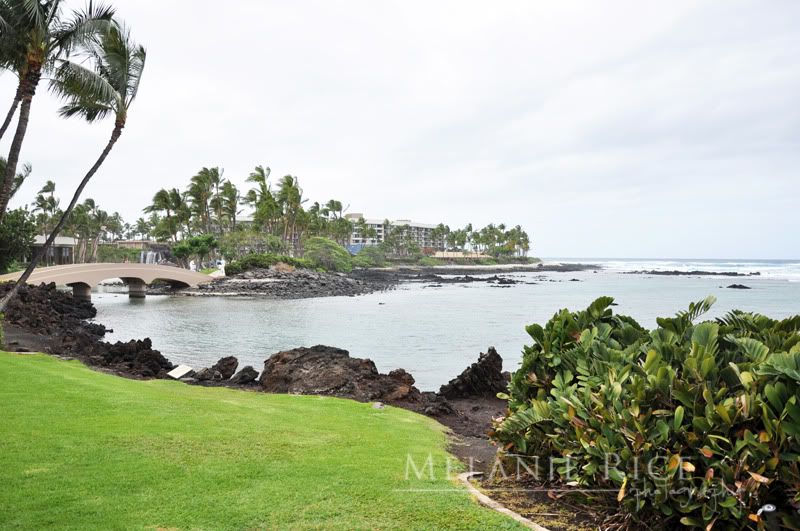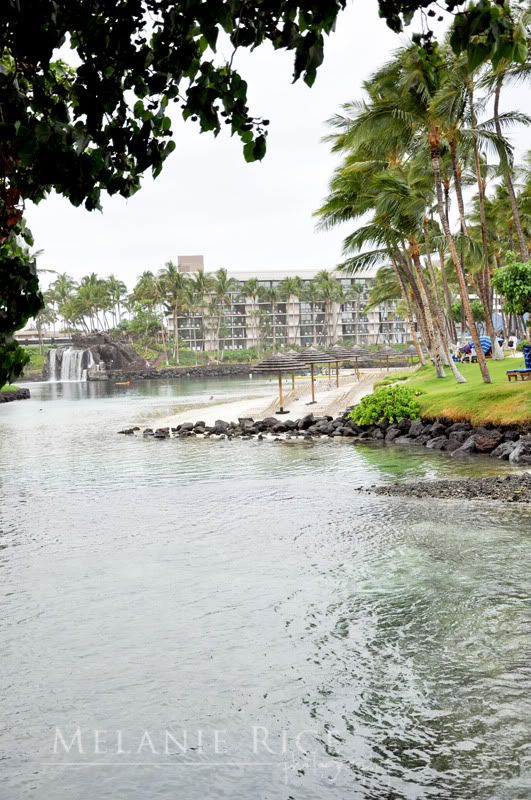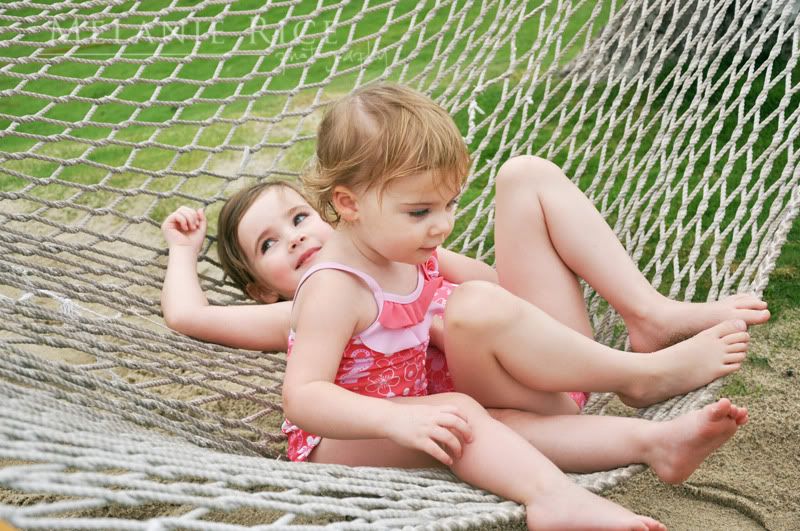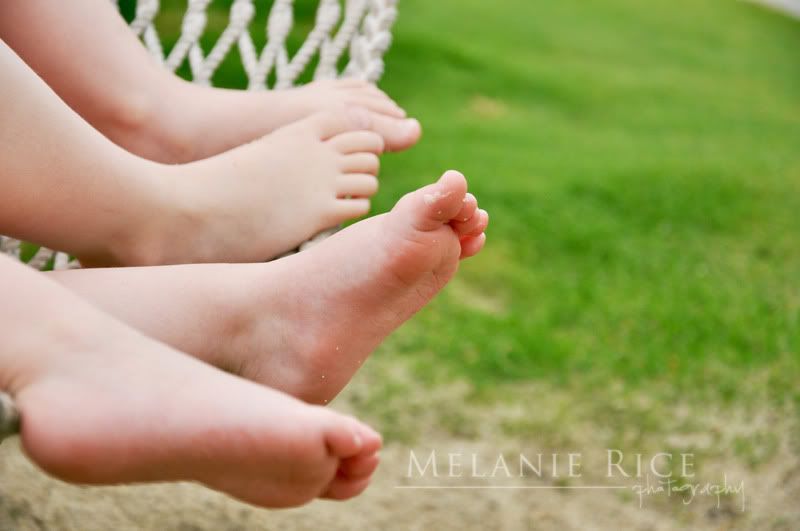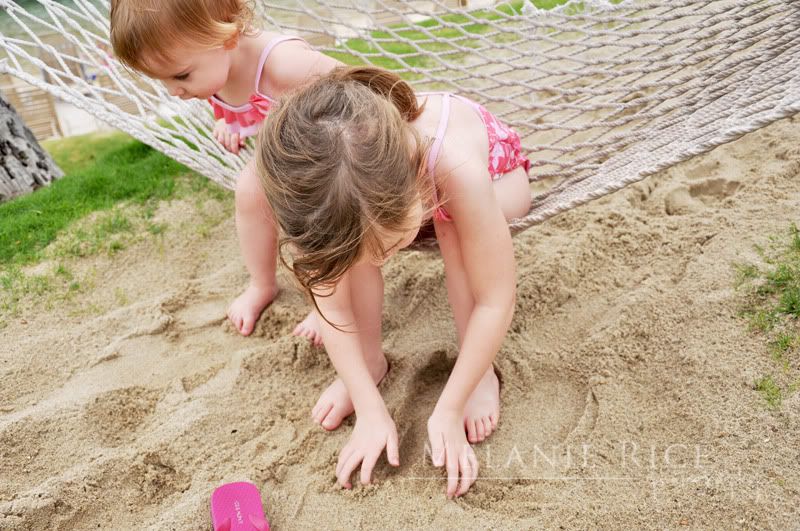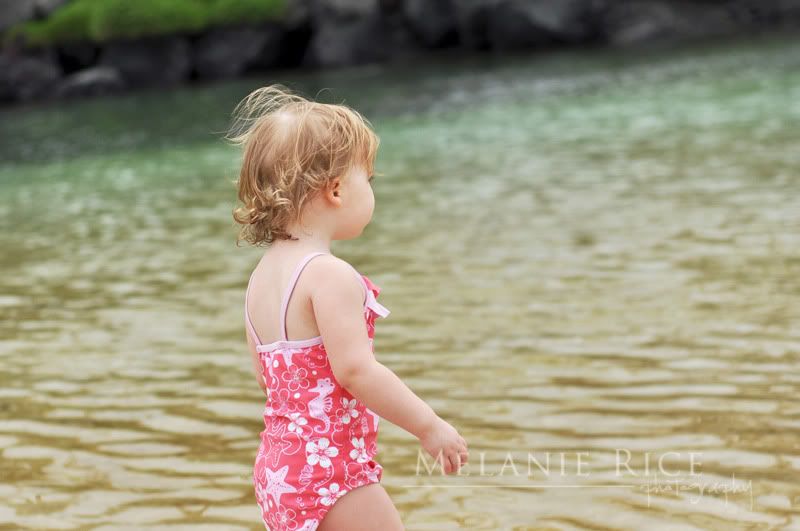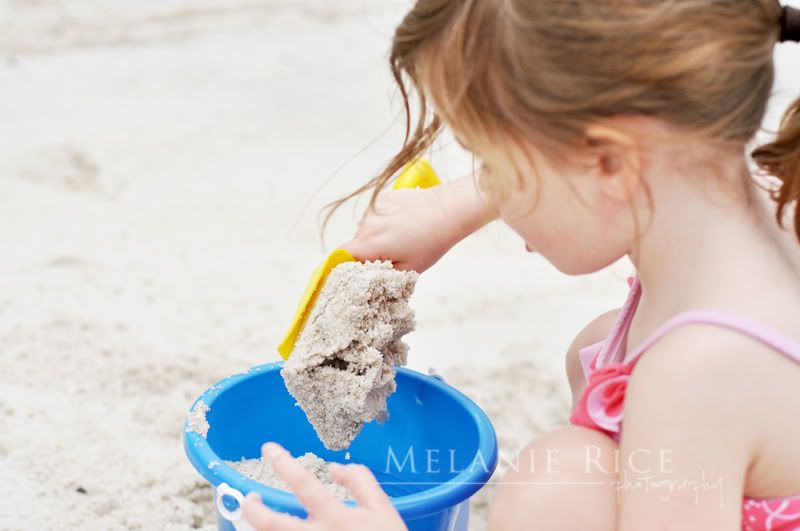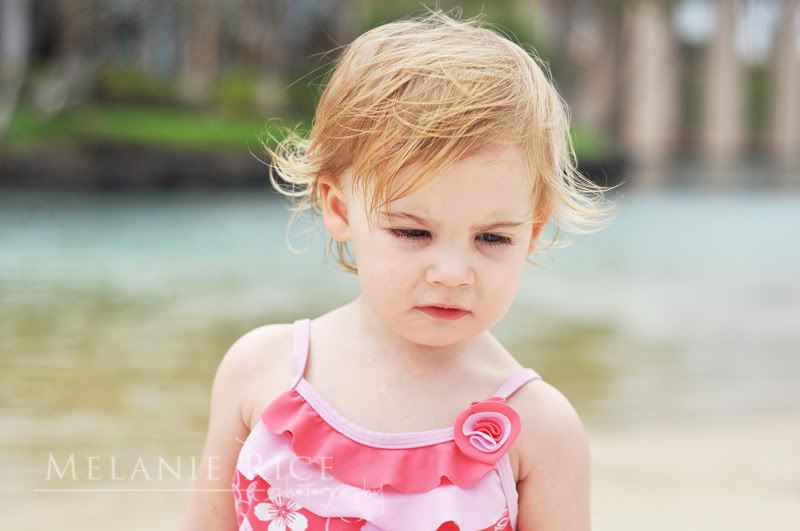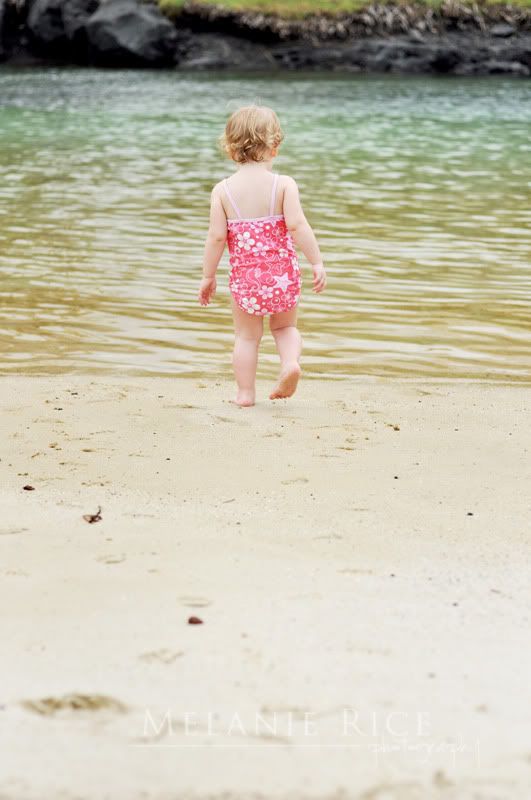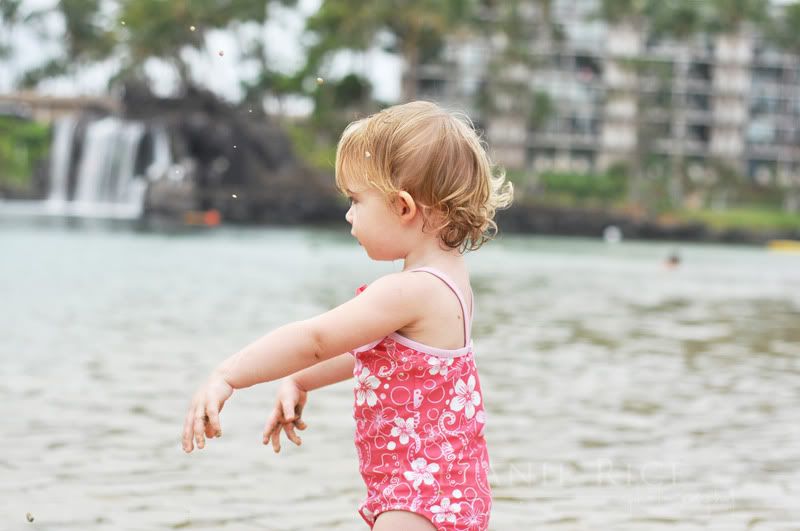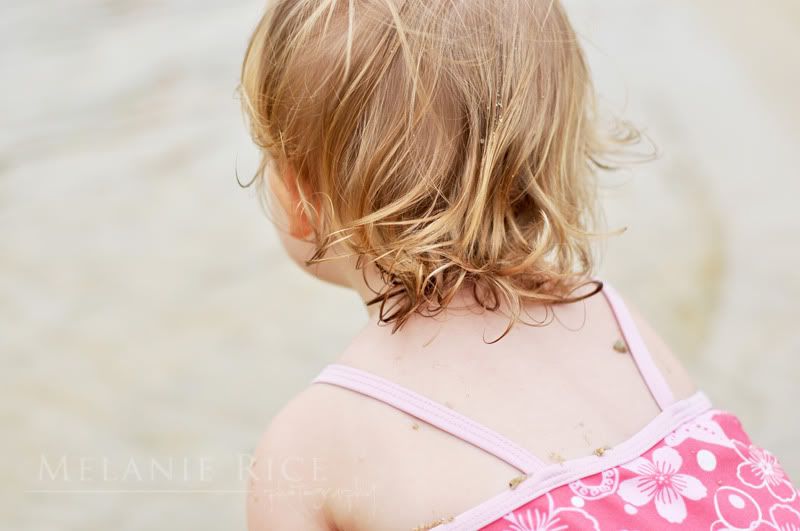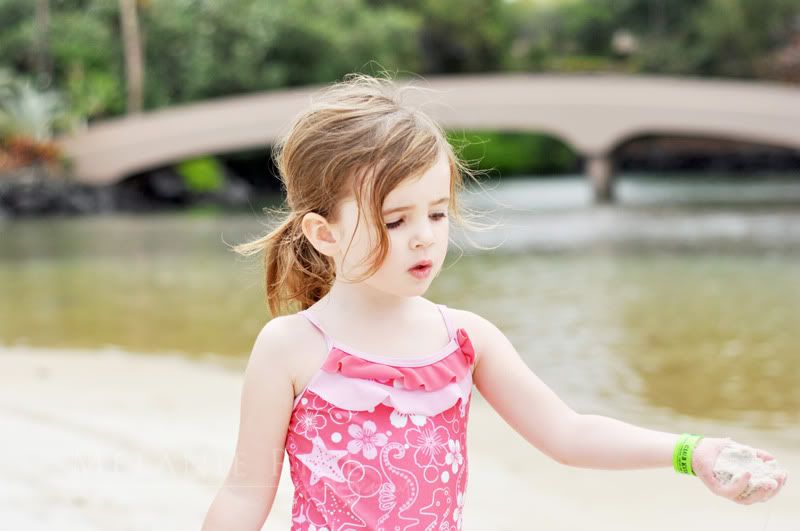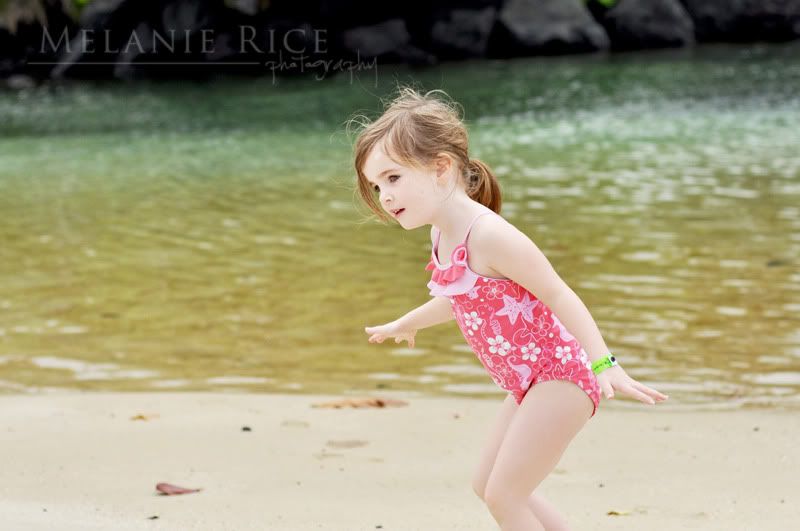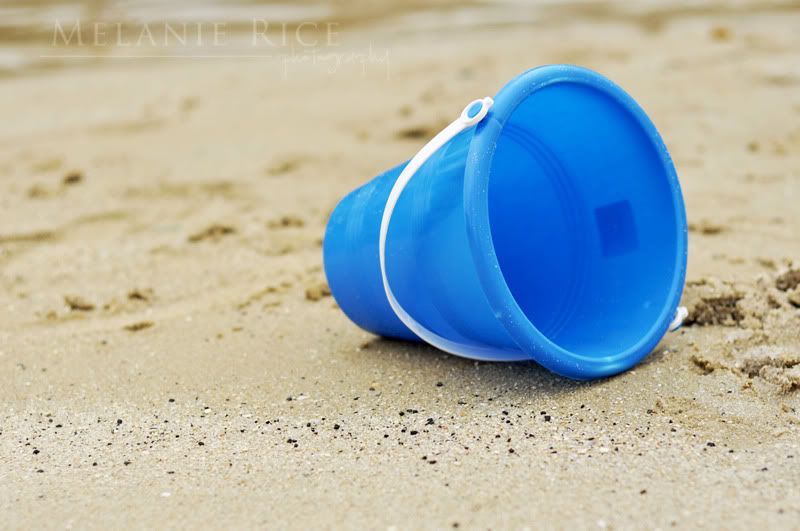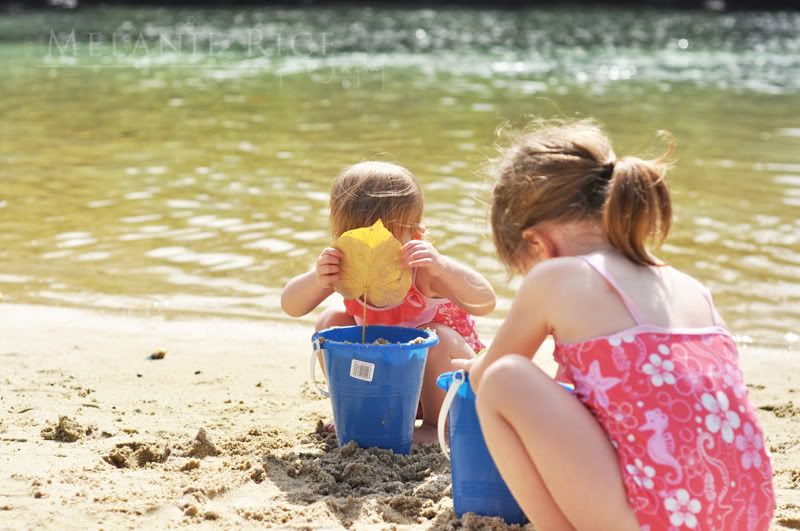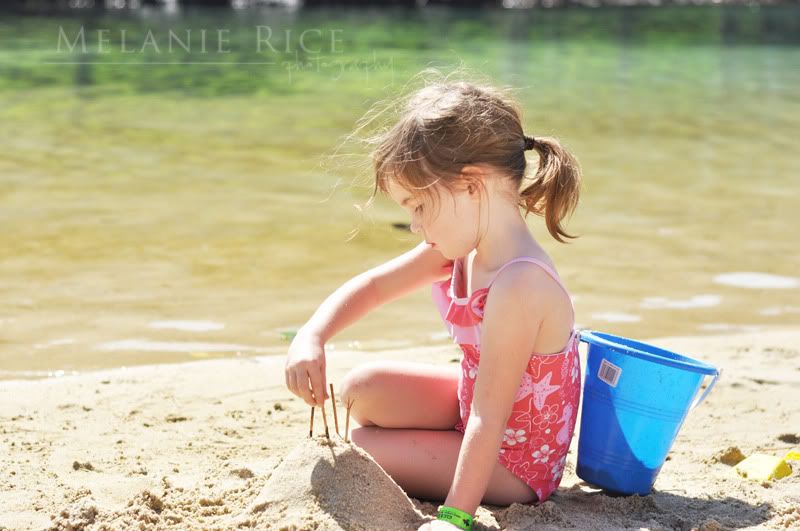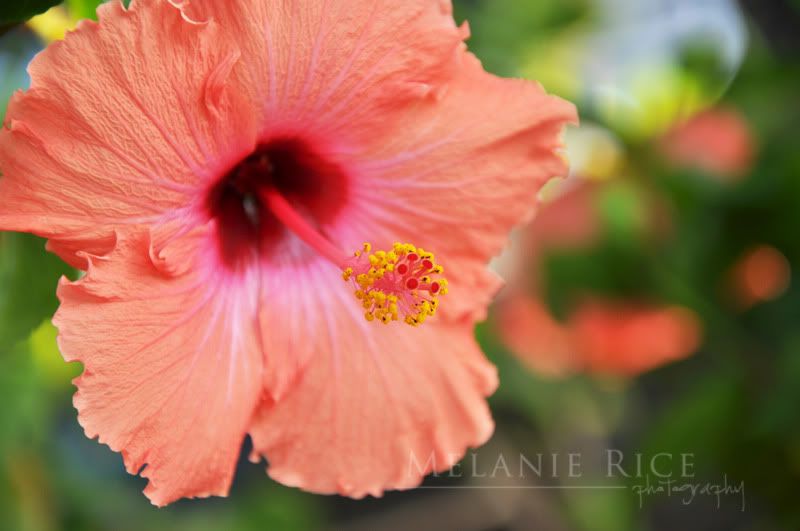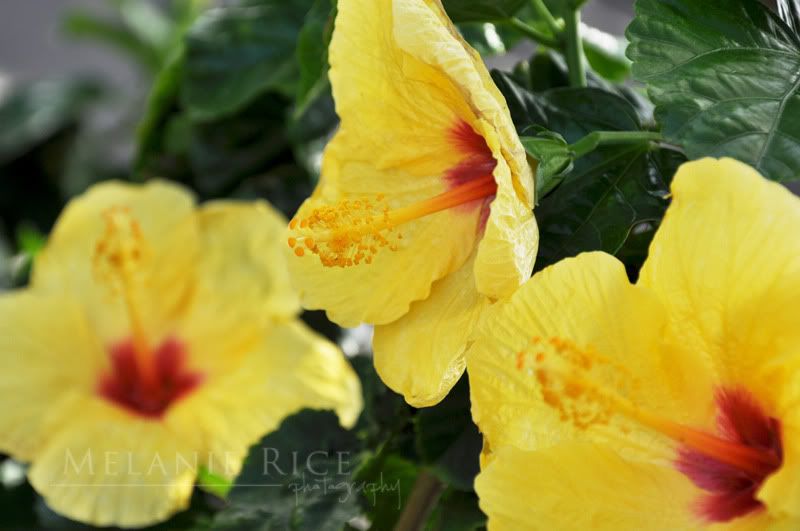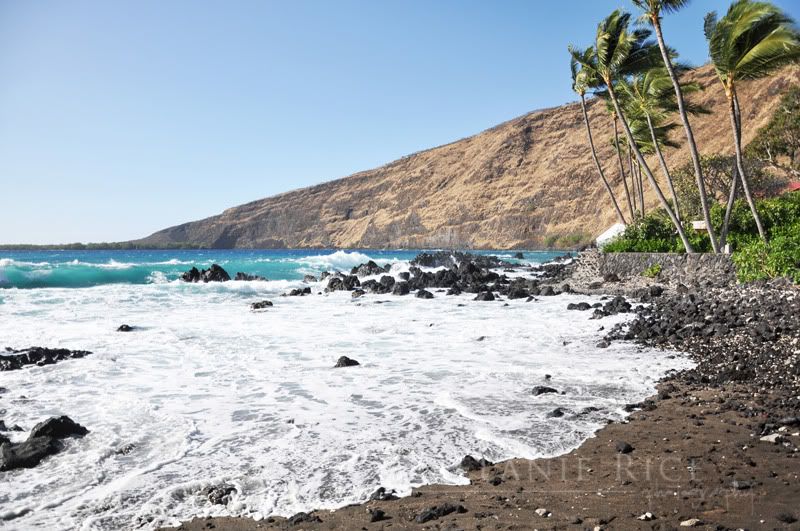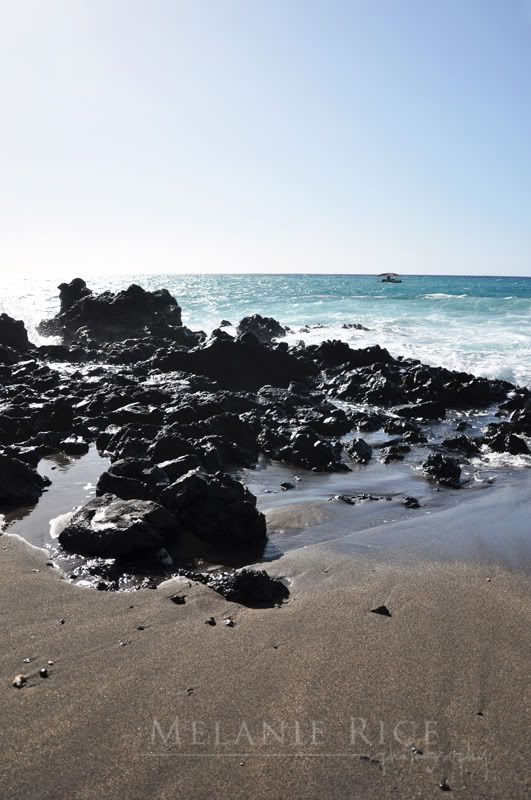 A quick attempt at a family picture. Sure do love these guys!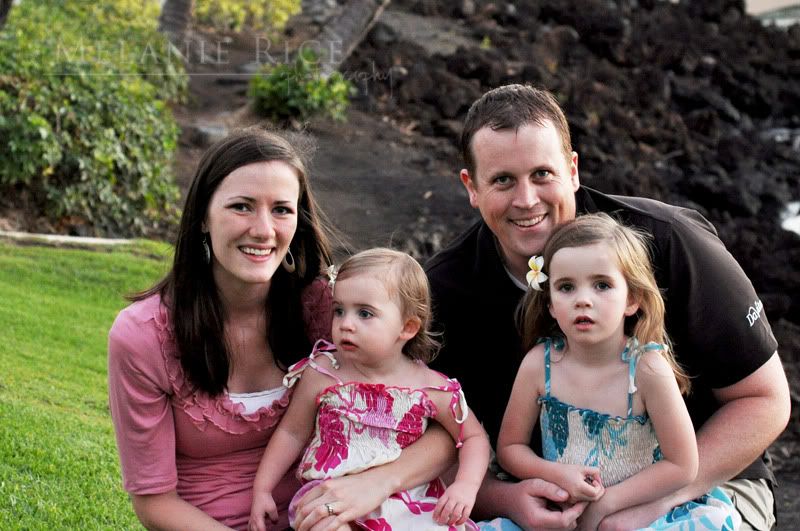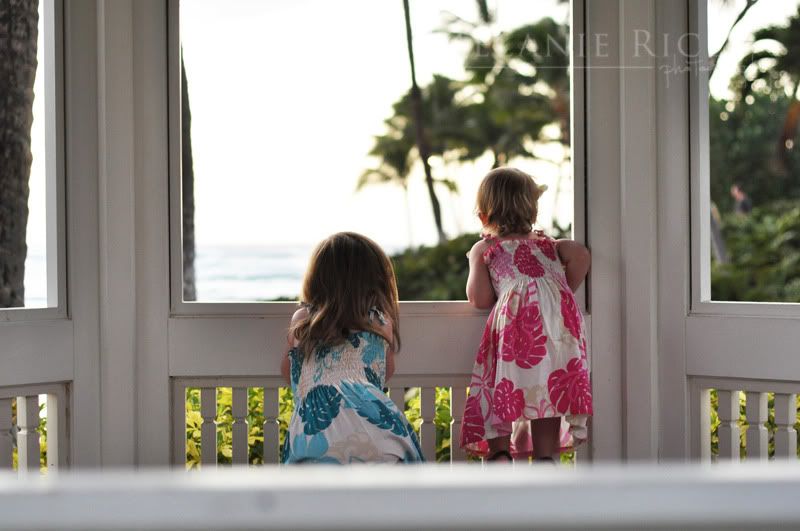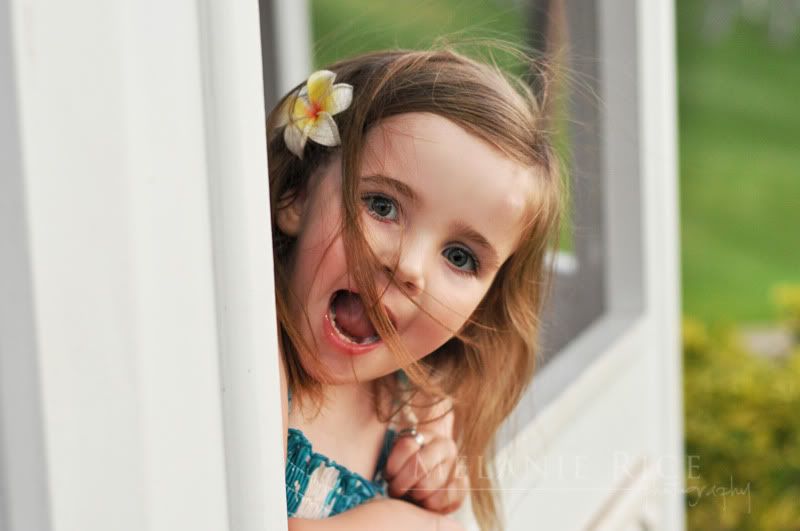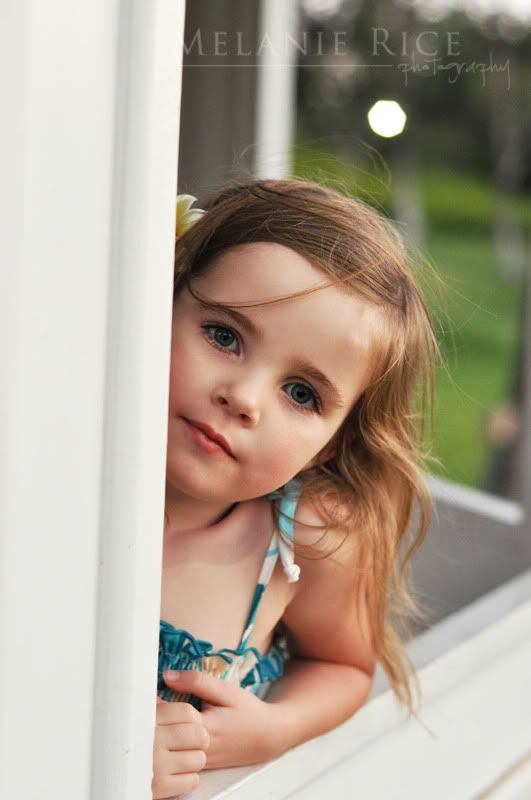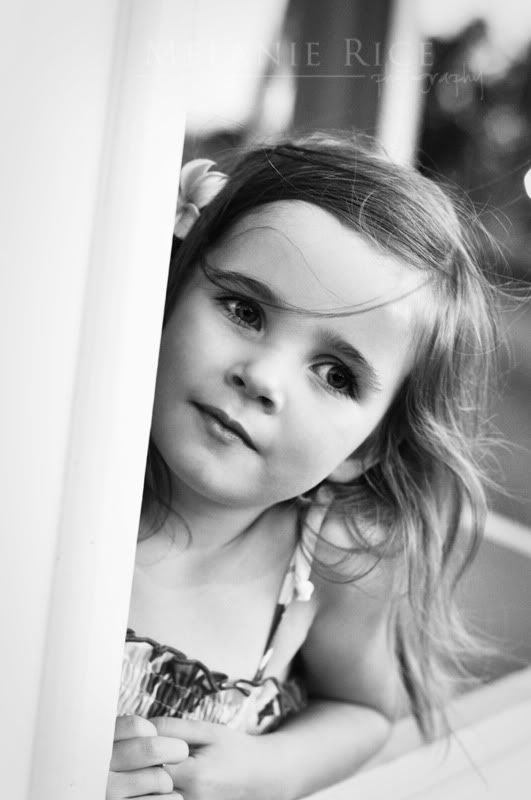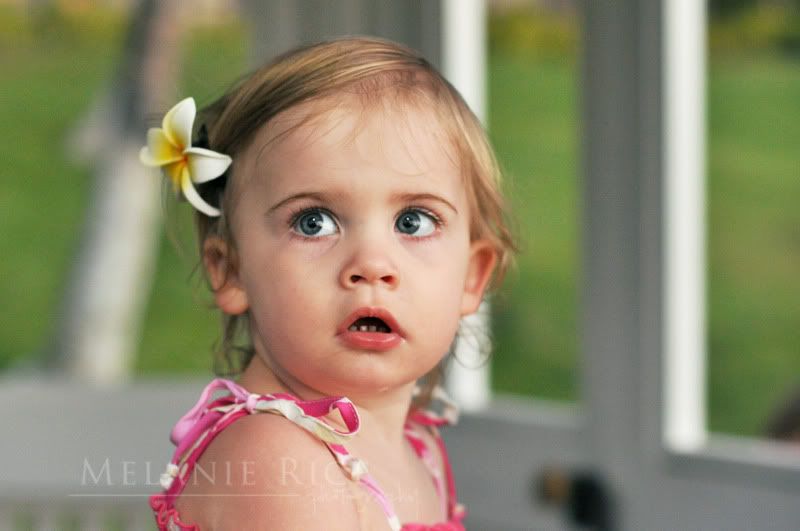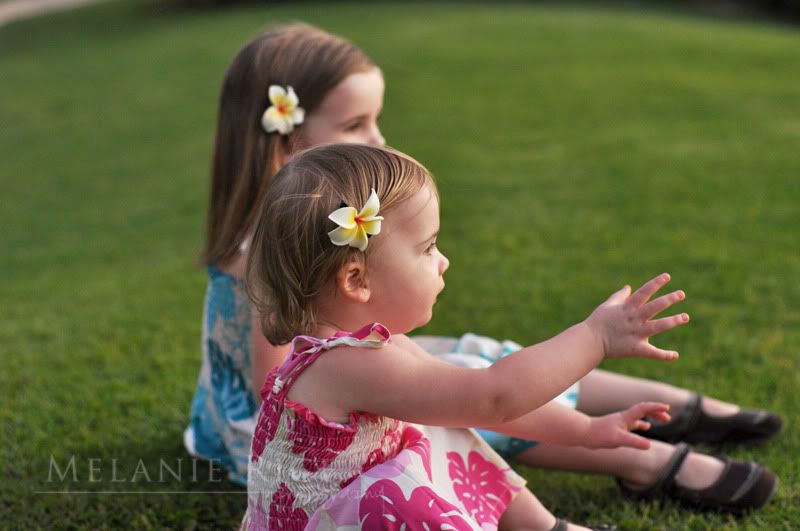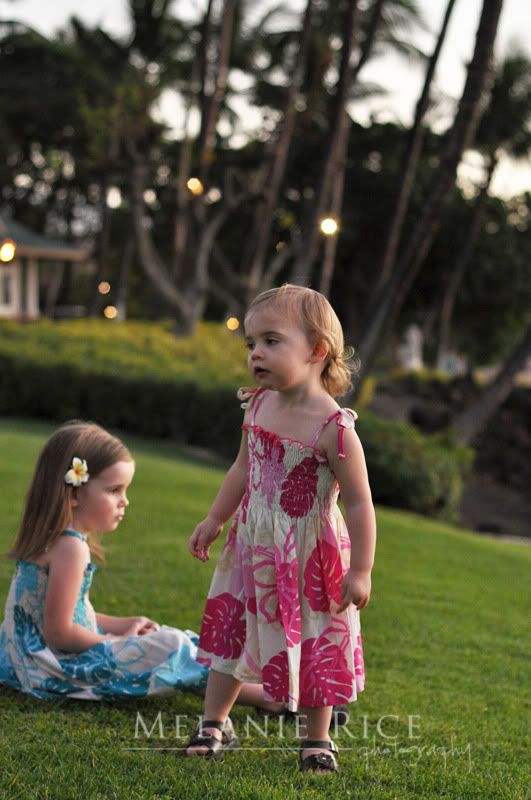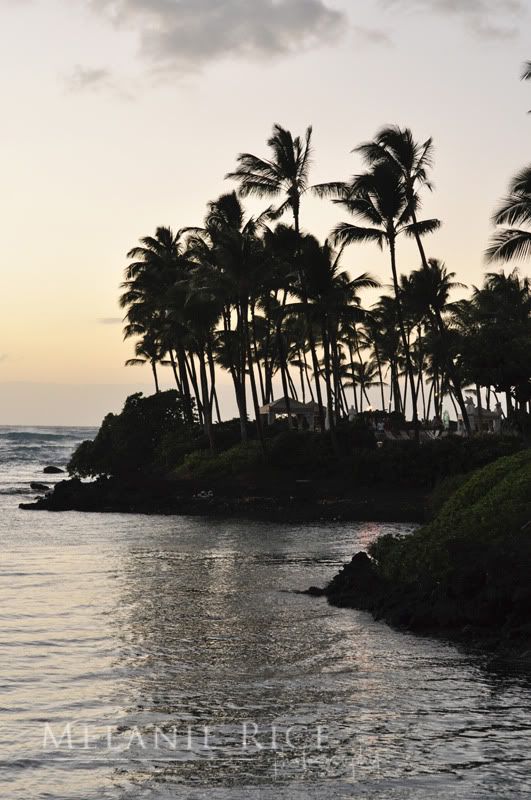 And thus ends my photo tour of The Big Island. I highly recommend it! We might move there one day... seriously. Don't be surprised if we just up and leave Utah one day. :)