It's so fun to make connections and meet so many great new people by doing photography. I met this fun family through a friend of mine who I went to nursing school with. I photographed their family last fall, and then now I had the opportunity to photograph her husband's brother's cute little family too!
It was fun to be able to see what it is like to have a household full of girls. I can definitely relate! These girls were too sweet and so photogenic! (And mom and dad were too!)
I have so many sessions coming up, so definitely stay tuned. I'm taking photos faster than I can edit them lately and I am thinking that I need way more hours in the day for all of the things I want to do! But I'm having a blast photographing all of these fun families and enjoying the changing of the season!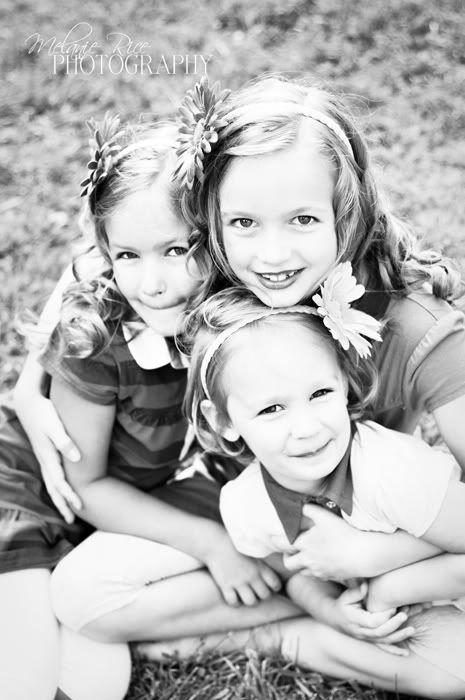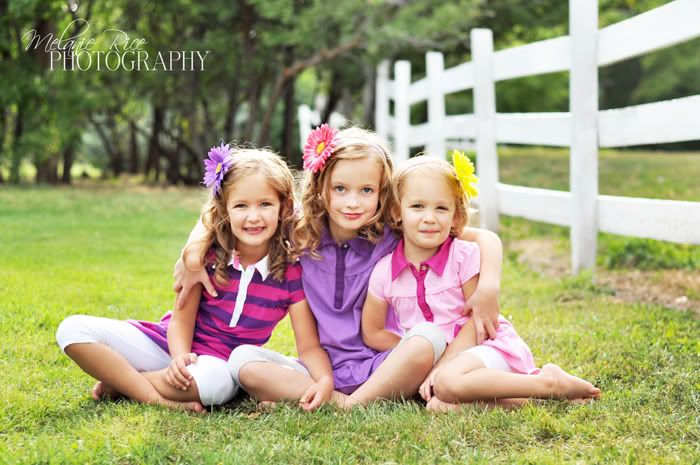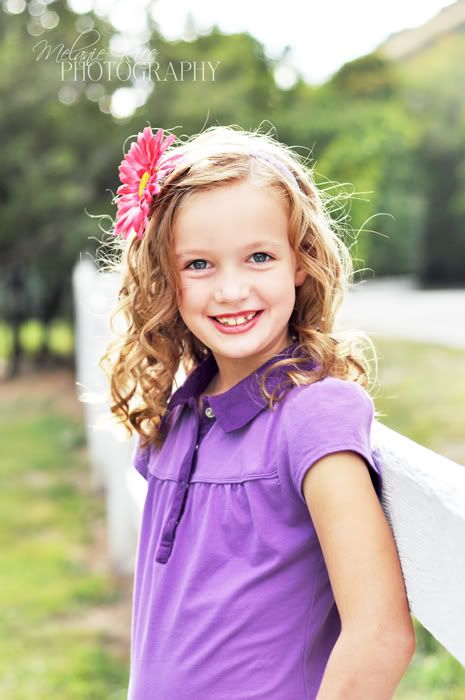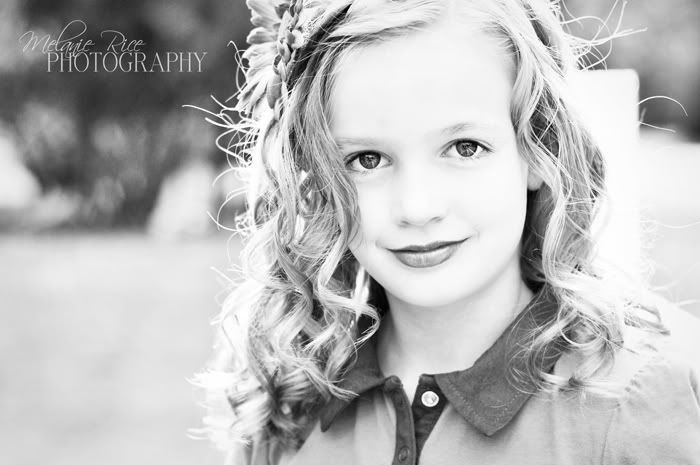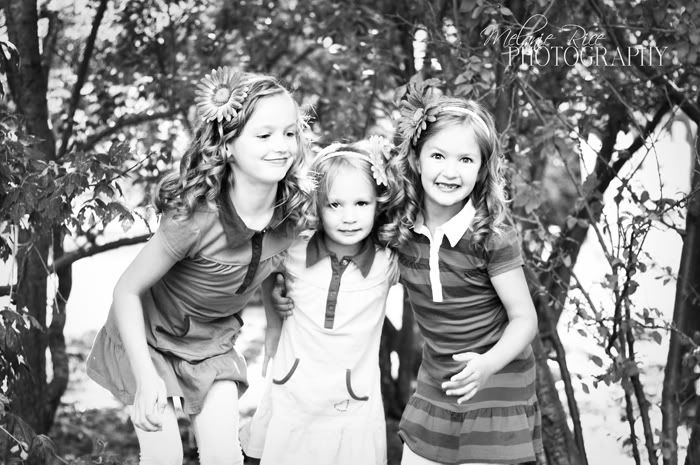 I love this series of photos... so cute!