I will always say I'm a warm weather girl-- I'd take the summer or the beach over wintertime any day.
But...
There's something absolutely magical about freshly fallen snow. We've been soaking up every bit of it these last two days. Nothing like 10 inches of snow to get a person excited for the holiday season!!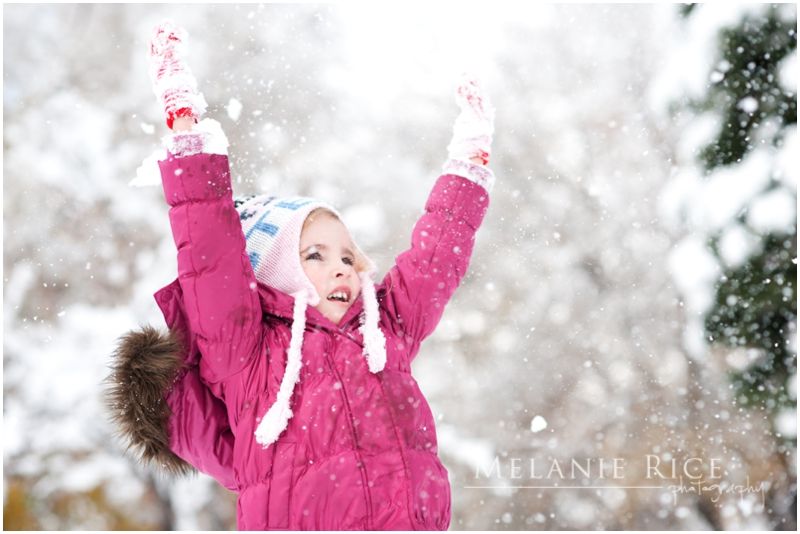 P.S. Want a gorgeous snowy photo session for the holidays?? I would love to fit in any last minute sessions while this snow is still beautiful. I am available Monday or Tuesday afternoon next week (3:30 pm session time) if anyone still needs some portraits! Email me for details at ricemelanie@gmail.com.